Strength. Speed. Aggression. The sport of cross country demands all three, so we made sure this season's spikes live up to the challenge.
We recently caught up with Bekah Broe, product manager of our Race Day lineup, to hear how our design team in Lawrence, Massachusetts, infused the grind of the sport and mentality of race day into this year's XC spike roster.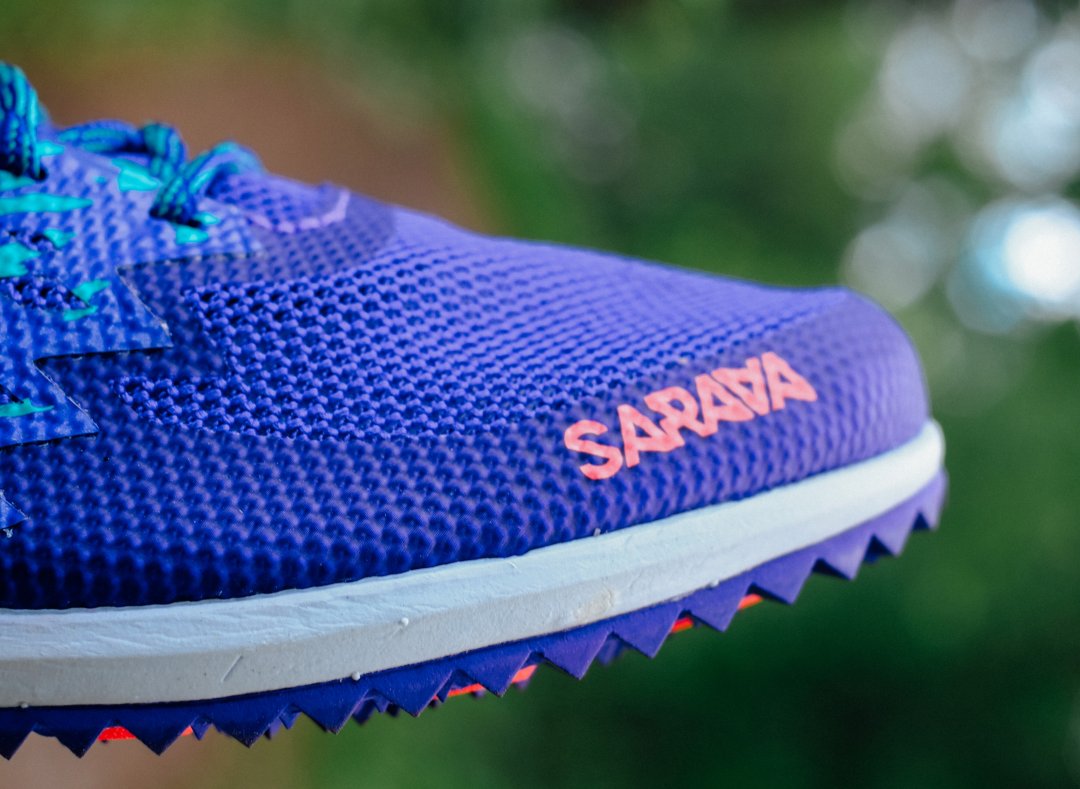 NB: What is Sarava?
BB: "Building on our #silenthunter theme for Race Day, we explored ways to celebrate the unique grittiness of cross country this year. We found inspiration through another sport that is no stranger to battling harsh conditions and challenging terrain; horse racing. After some research around historical moments in the sport, we discovered the term Sarava, which means the force that moves nature. We felt that perfectly embodied how cross country runners approach the starting line – like a thoroughbred in control and ready for battle, regardless of the conditions."

NB: What should we look for in this year's line?
BB: "For this season, we looked to make our XC spikes more aggressive, so we decided to fuse sleeker elements from our track collection with new constructions to protect athletes from the harsh elements and terrain they battle out there on the course. With this in mind, the design language of the Sarava Collection is built upon not only the look, but also the feeling, of speed."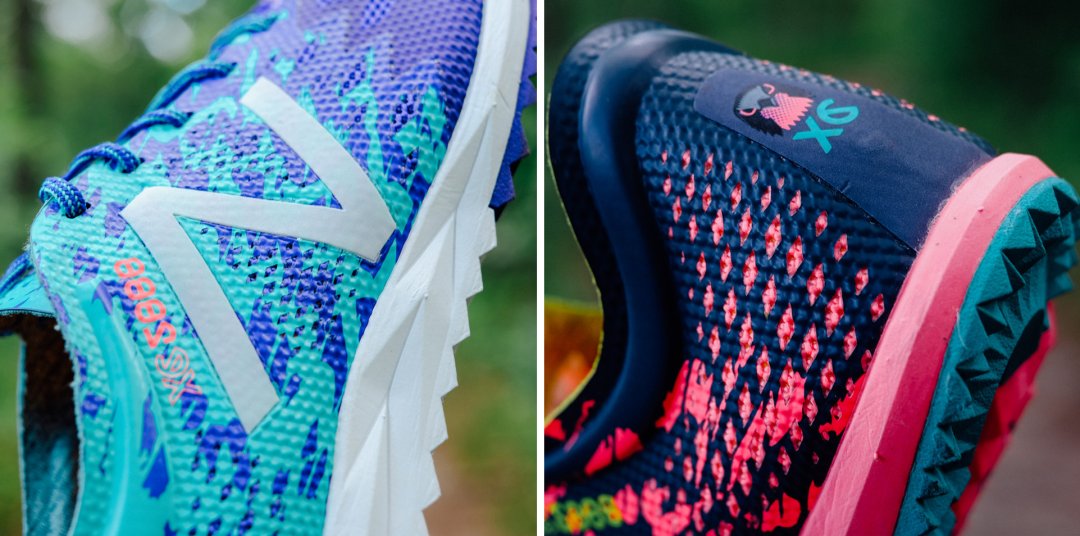 NB: Where does that come to life?
BB: "The texture of speed comes to life in every detail of the three spike collection. The feathered chevron pattern that appears on the upper of all three models emphasizes forward motion, from the aggressive sublimation on the new upper of the XC700 to the more subtle graphic execution on the XC5000. Those bold geometries, which were first born from our designers experimenting with folded paper, are then carried through to the new bottom units of the XC5000 and XC900. In the world of cross country, you have to be ready for anything, so we're excited to equip runners with spikes that provide not only tactical functionality, but an inspiring attitude ready to tackle any race situation."
Check out the full Sarava Collection here, including the XC5000, XC900 and XC700.