Meet the perfect hybrid between sport and fashion, the Rose Gold Collection. Adding a sophisticated spin to our 574 and Fresh Foam Zante, these kicks can go all day and all night.
We caught up with NB Lifestyle Designer, Jodi Klann, who shared how this unique collection was brought to life.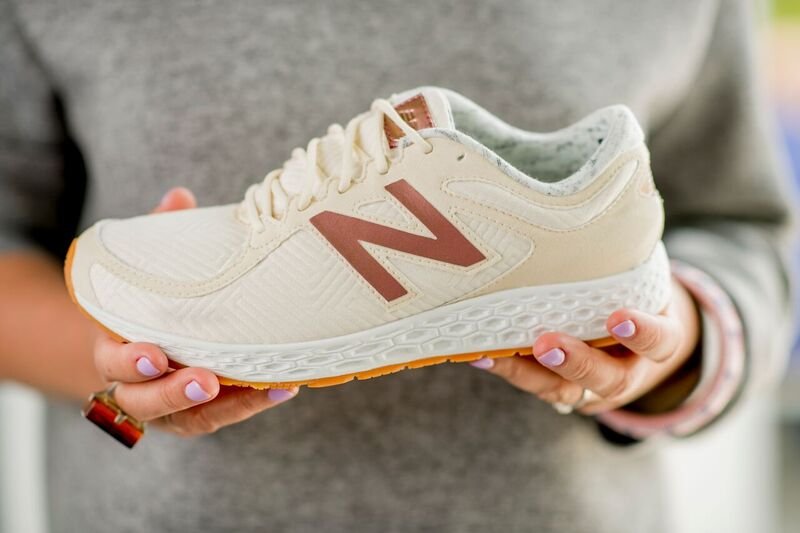 NB: What is your approach when it comes to designing?
Jodi: Simple and thoughtful, but I always find a twist that brings an element of fun. Happy accidents are one of the many reasons why I love being a designer. There's something to be said about the unintentional results during the process that I love. When an idea I comes organically, those concepts are my best designs. Happy accidents are created by mixing and matching unexpected materials, colors and proportions to create freshness. As designers, we can get easily bogged down with tight timelines and we can forget to play.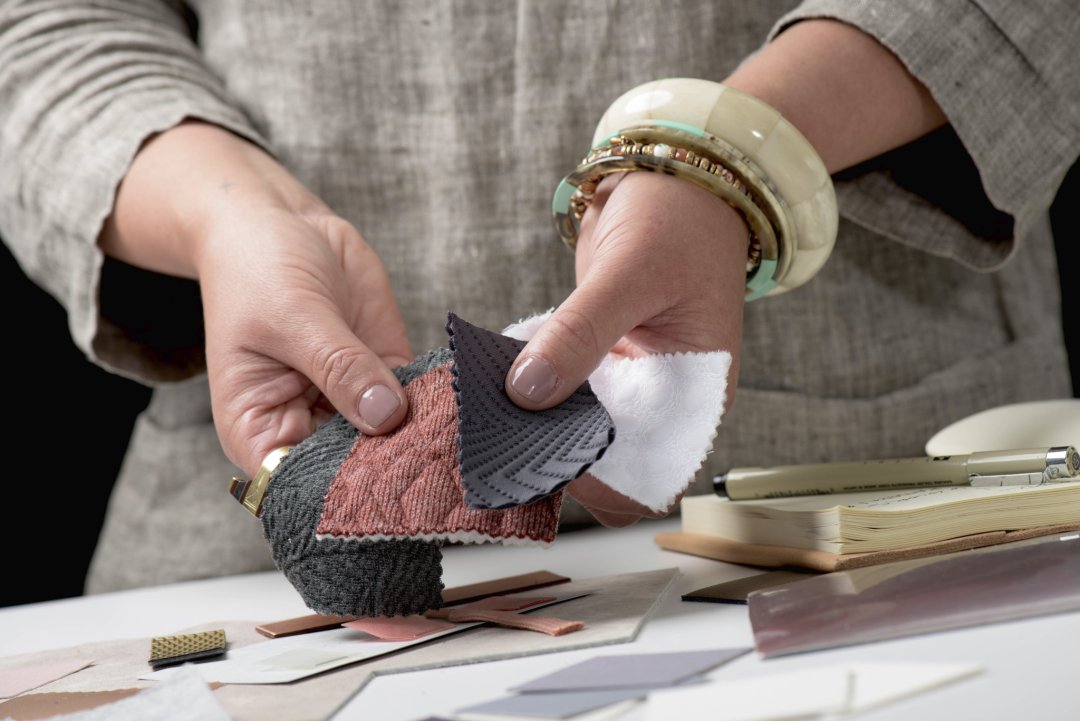 NB: What was your inspiration behind the Rose Gold Collection?
Jodi: The athleisure trend has been around for a while and is still going strong. It is a natural progression of our daily lives; our footwear and clothing should be as flexible as we are. I love that it's cool to wear a dress with a pair of sporty sneakers or vice versa. I was researching women's sportswear and how it was evolving to be much cleaner and a lot less use of color. I wanted this collection to evoke a feeling of coziness with a soft sophistication. Knowing that, I started looking at soft quilted textiles and fleece. Once I found the quilted textile, the collection started to come together.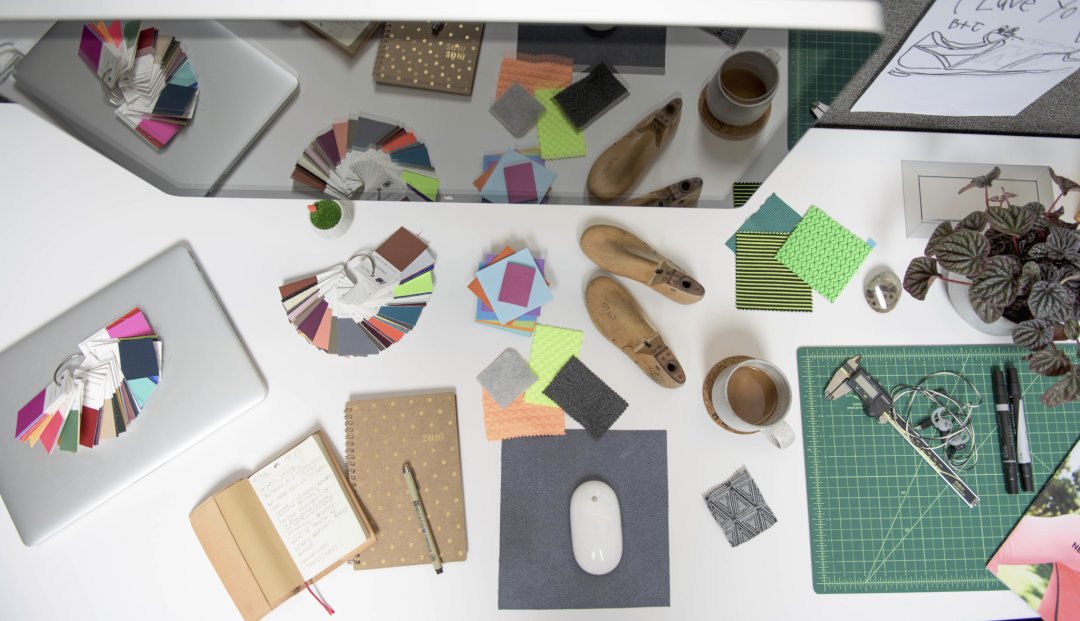 NB: Where does this inspiration come to life in the collection?
Jodi: The Fresh Foam Zante Rose Gold is the perfect blend of sport and fashion. It has a soft quilted textile that feels like you are wrapping a blanket around your feet! The palette consists of soft feminine neutrals that will go with any outfit. Plus a performance sole that is super comfy and lightweight. The unique mix of the soft quilted textile, a neutral color palette, a heathered lining and the accents of metallic rose gold make a perfect recipe for a sneaker you can wear to yoga class or a night out.