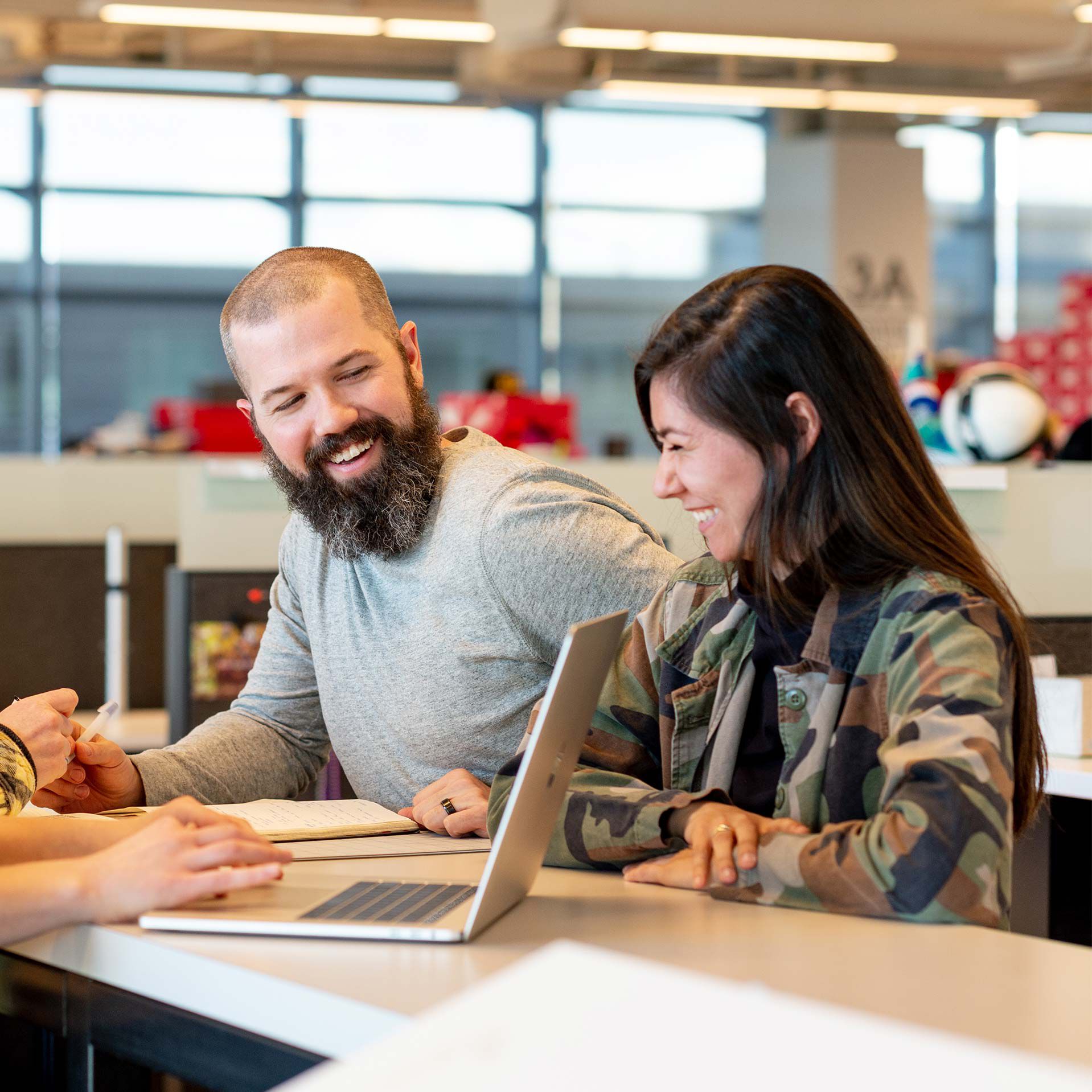 Life at New Balance
We believe our associates are meant to grow, want to develop their talents and share a passion for our business. New Balance rewards this passion with generous, industry-leading benefit and development opportunities, which support our associates' health, wealth and overall well-being.
Professional Development
As the company looks to achieve strategic goals, each associate is encouraged to take ownership of their development process as they conquer their personal aspirations.
These opportunities vary by location and brand but can include traditional and nontraditional development programs, such as mentoring, customized team sessions, on- and off-site seminars and tuition reimbursement.
Rewards for Giving Back
New Balance is also committed to giving back to the community. We offer our associates numerous ways to get involved during work hours.
The New Balance Community Connection corporate volunteer program provides cross functional and team volunteer opportunities, while our Personal Volunteer Time and Dollars-for-Doer programs give you a chance to give back to causes that mean something to you.
In addition, we support our associates' charitable giving through our corporate gift-matching program. Each year, U.S. associates can apply for a 100% match (up to $500 each year) of their contributions to nonprofit organizations that support children, athletics, education, arts and sciences, health and human services, and community development/improvement.
"I think if you ask any New Balance associate, they'll likely tell you the organization cares about its people, their well-being, and their growth. From entry-level to senior-level and across all departments and locations, we provide associates opportunities to grow."
Joan McGrail, VP of Human Resources
In addition to a comprehensive medical and vacation benefits package, we offer:
• 5% Matching 401(k) Program
• Tuition Reimbursement
• Employee Discounts
• Corporate Gift Matching
• $500 in fitness reimbursement annually
• 12 weeks fully paid maternity leave; 2 weeks paternity leave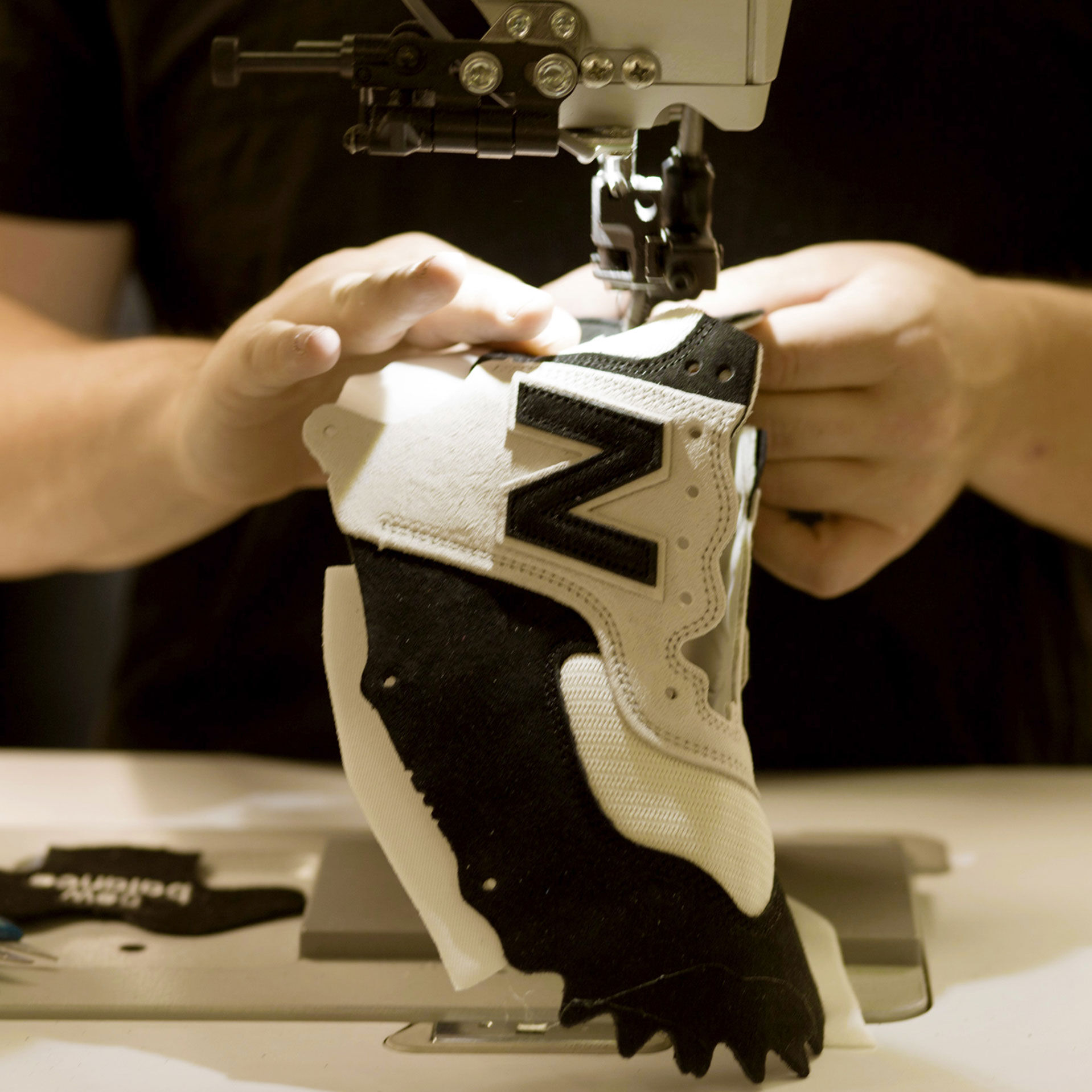 Responsible Leadership
New Balance builds global brands that athletes are proud to wear, associates are proud to create and communities are proud to host.