These athletes are defying expectations every day in their pursuit of better. Doubt from others doesn't hold them back, it propels them forward. These athletes are #greaterthanthewin.
Athlete Story: Bryce Robinson
In high school, Bryce Robinson found himself homeless – until he found his home on the track.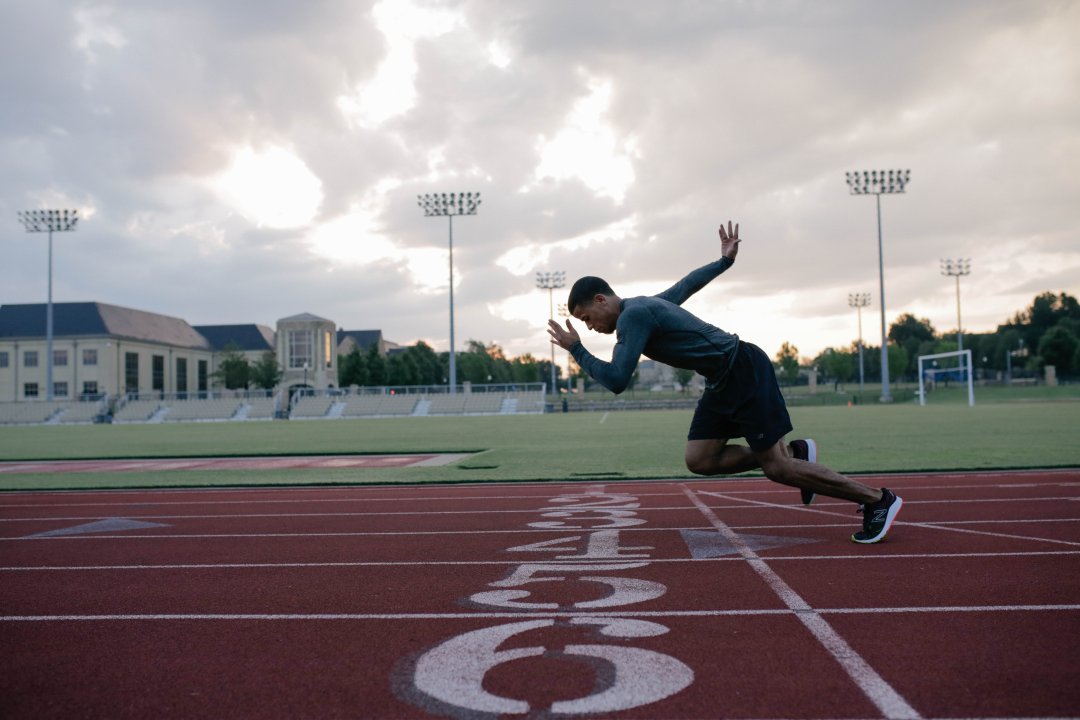 After being kicked out of the house following a fight with his step dad, Bryce Robinson, a high school sophomore at the time, wandered the streets without any clear direction on where to go next. He was fortunate to connect with a generous family who provided the structure and support that encouraged him to try out for the track team.
Bryce's natural talent made him an immediate threat on the track, but his relentless work ethic made him absolutely dangerous. By the end of high school career, he was a 8x All-American and continued on to a successful collegiate career.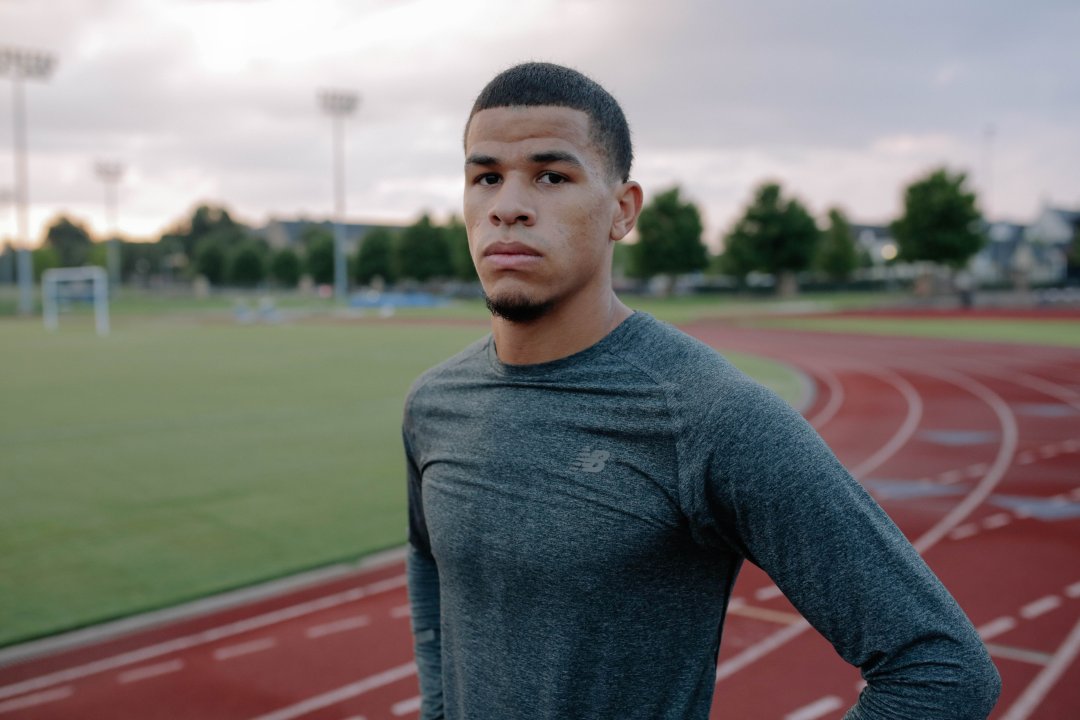 In a sport full of left turns, Bryce used track to change the direction of his life for the better.
Watch Bryce's story below: