Looking to pick up new gear for winter training? We've got you covered. New Balance Running Product Manager Sara Wild explains what you'll need to consider when purchasing your next pair of running shoes. Here's Sara's advice:
Safety when running is always important, but it can become harder to ensure during winter months. The darker days and snowier roads shouldn't mean you're stuck on a treadmill!" says Sara. "Embrace the darker days and stand out in reflective, protective footwear and apparel. It's easy to stay stylish in our new winter products.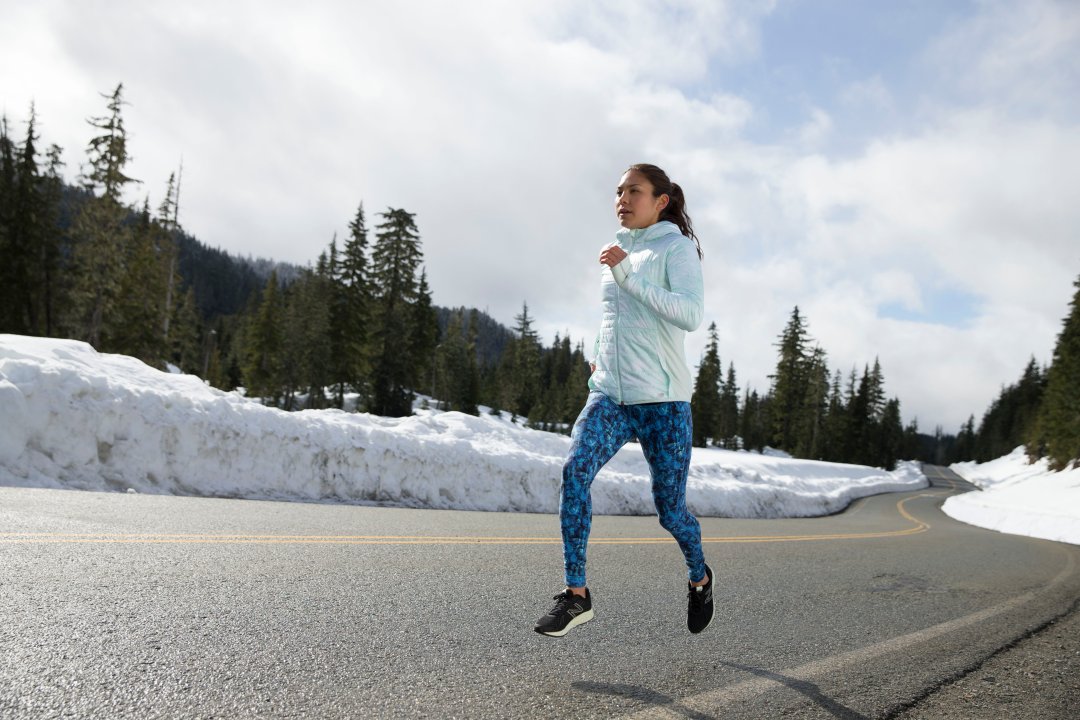 "Winter running certainly means different things around the country, but understanding how the surface of the roads can change through the seasons is crucial to picking the right footwear. You don't necessarily want breathability and open mesh in the winter months, but you also don't want materials that will soak up any ice, rain, or dirt that comes across your path, adding weight to your shoes. Look for a shoe with a rugged outsole and supportive upper to help you through tougher conditions. Water resistant and waterproof materials are also easy ways to increase protection – although it's hard to keep all water out regardless of how waterproof the shoe is.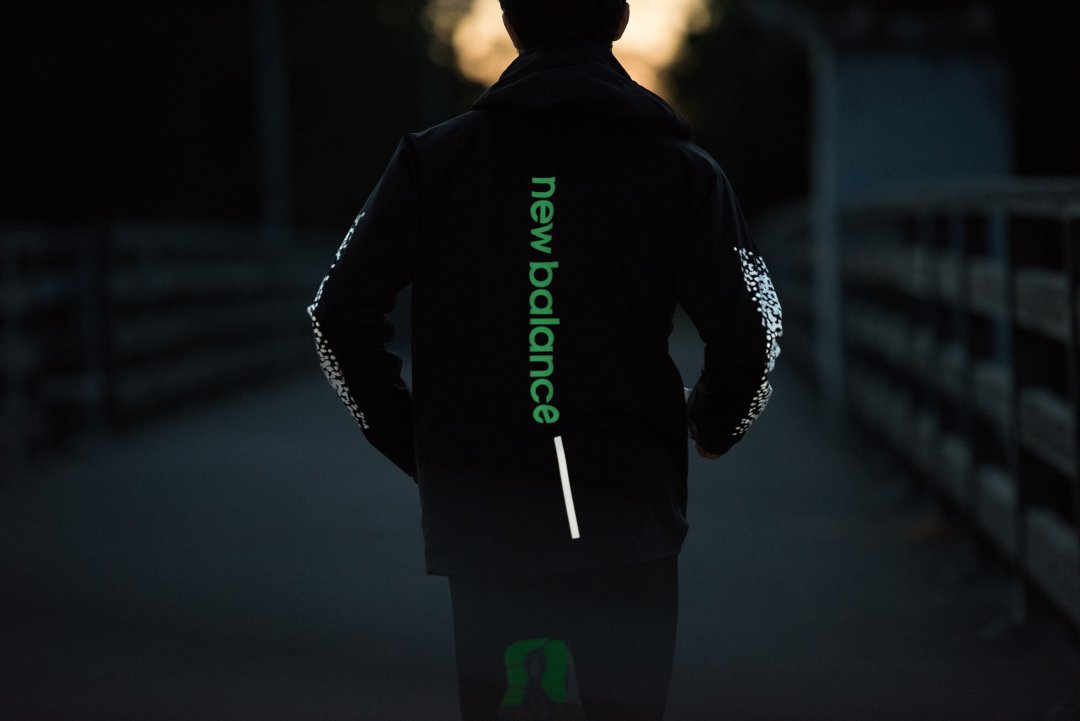 "That being said, it's important to dry out your shoes between uses – stuff them with newspaper and keep them in a dry place overnight. Nothing like putting on an icy, wet shoe the next day! To avoid that, you might need to rotate shoes and use another pair while the others dry out. Additionally, if you're concerned about traction, consider switching to a trail shoe for running on the road during the winter months. They typically have a sturdy outsole and upper materials, making it a more rugged model which might make you feel more comfortable."
Winter vs. summer shoes
Sara explains that the biggest difference between an ideal shoe for winter and summer are the materials and reflectivity. "Materials are often more lightweight and breathable for summer running when people are more concerned with ventilation and sock-less wear. During the Spring and Summer New Balance provides excellent options with innovation, open mesh and reflective elements that help reduce the impact of hot temperatures and roads. Appropriate Winter shoes can provide increased protection and reflectivity to withstand rougher conditions and darker roads."
Sara's picks for outdoor winter running this season:
Vazee Protect Pack: "These shoes are designed to withstand the winter elements, complete with weather-resistant upper materials and Glow-in-the-Dark details providing 360 degrees of improved visibility." [SEEN HERE: Vazee Rush Protect Pack]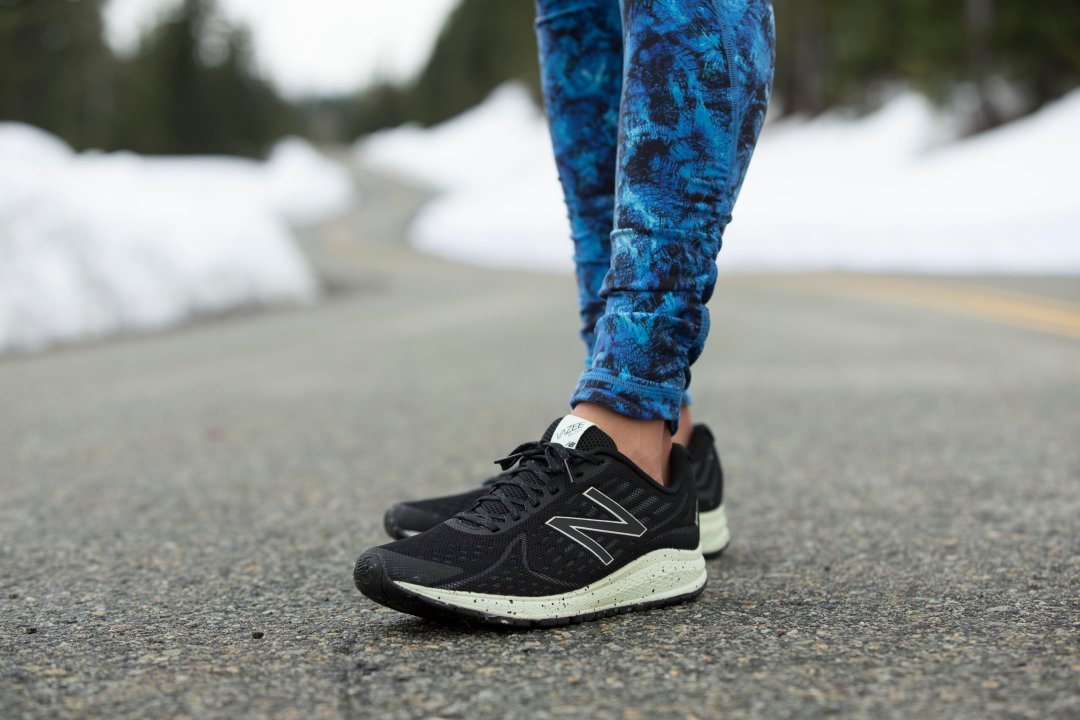 Fresh Foam Moon Phase Pack: Shine bright like the moon! Two of our best-selling running shoes come to life in an all-over reflective, unique design. The Fresh Foam Vongo, a mild stability offering, comes to life in this "Moon Phase" version with an updated mesh and reflective saddle, providing both midfoot security and visibility. The Fresh Foam Gobi, celebrated for its versatility on and off the road, is also given a makeover with the eye-catching, reflective Moon Phase pattern. [SHOP MOON PHASE PACK]