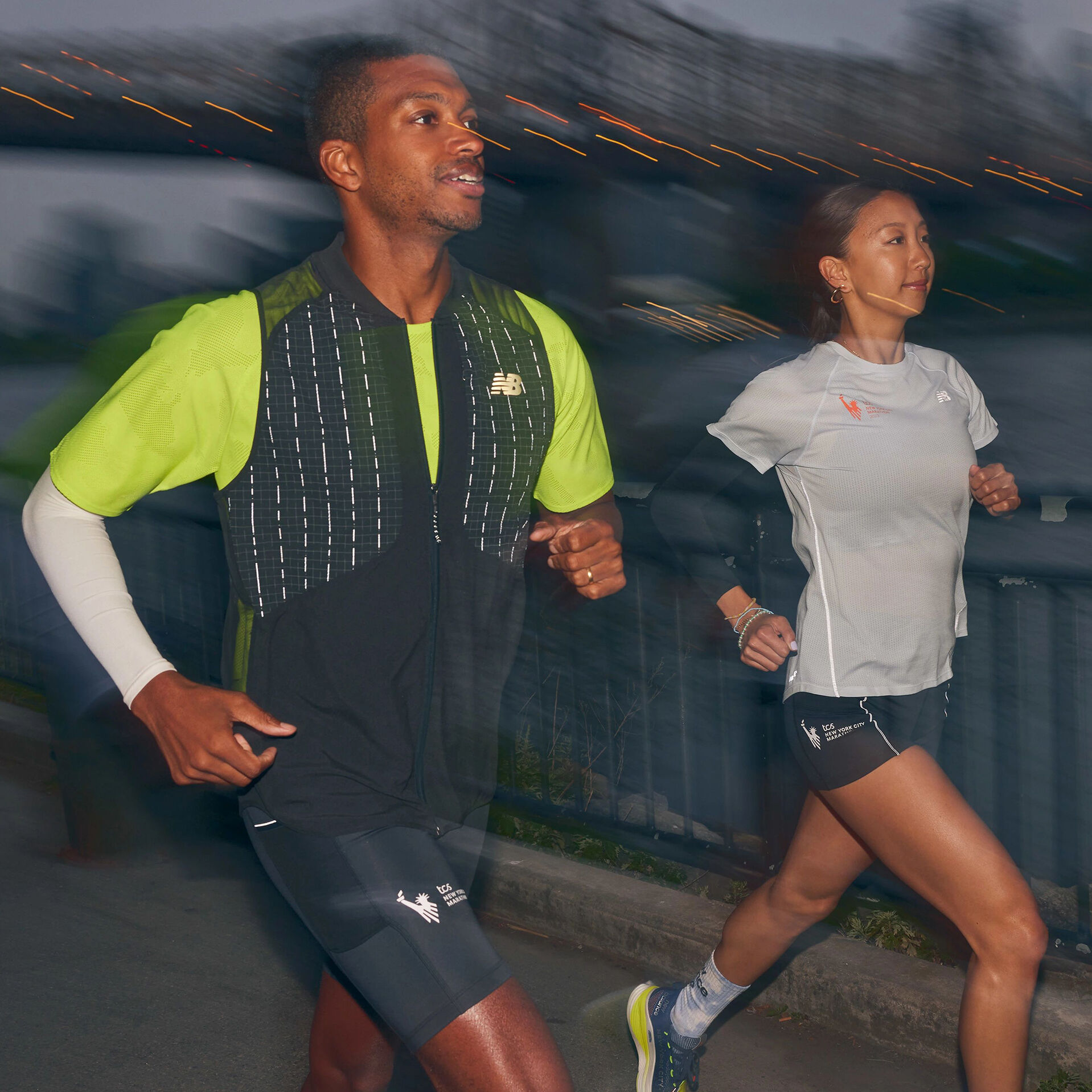 The 2023 TCS New York City Marathon Collection 
Official apparel and shoes from training, to the finish line, and beyond.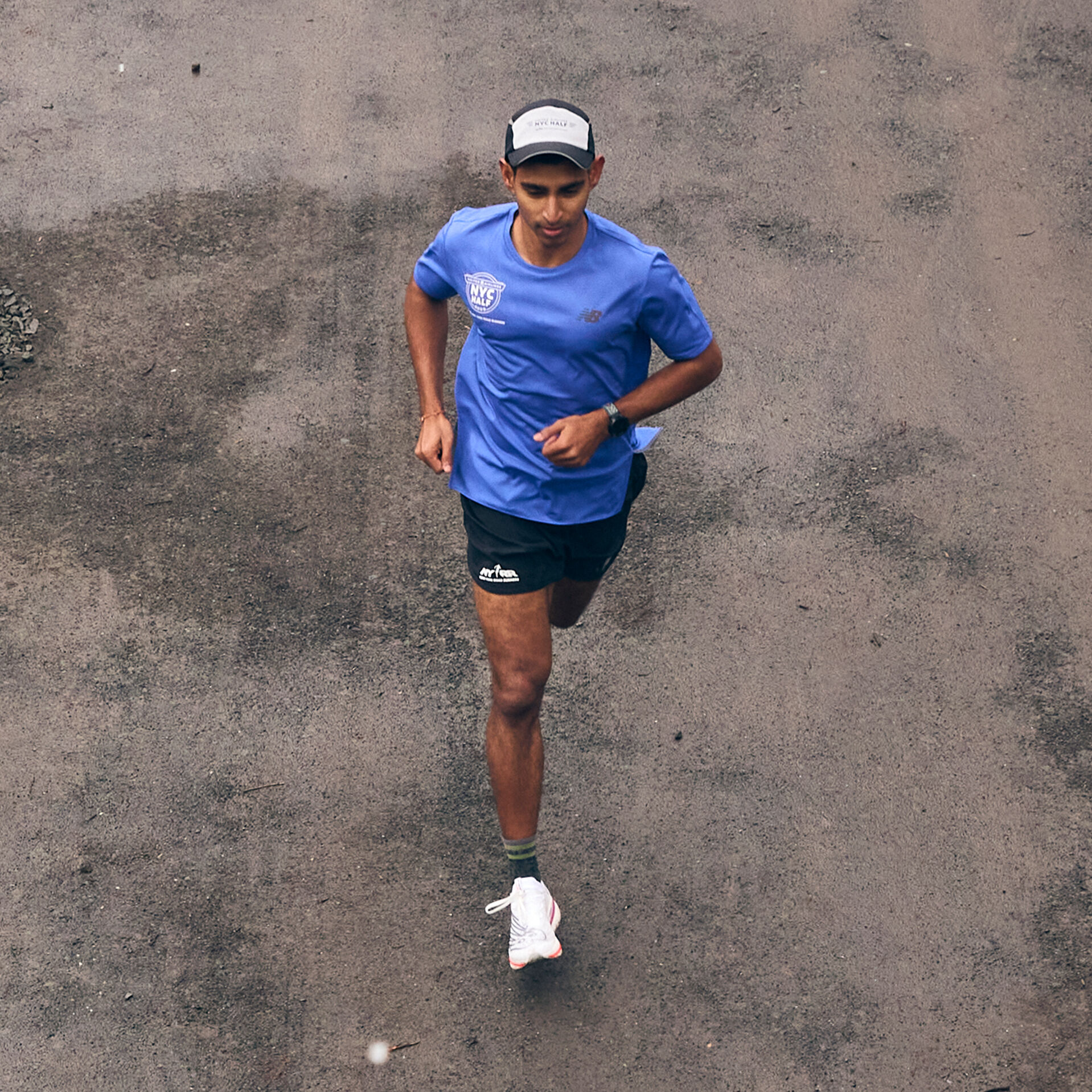 Why we run
"Running gave me the greatest gift of all. All the amazing people I have had the pleasure of meeting, training with, and coaching have given me all the more reason to wake up the next day, to keep going, and keep striving for the dreams I had held on to but thought I had lost." - Kavindu Amarasinghe, runner.