There's only one way to wear Uni-ssentials. Your way.
Introducing Uni-ssentials, a new approach to contemporary basics. The traditional S-XL sizes have been reformatted as unique size blocks based entirely on body shape, with no pre-conceived notions of sizes and fits being specifically "for" anyone.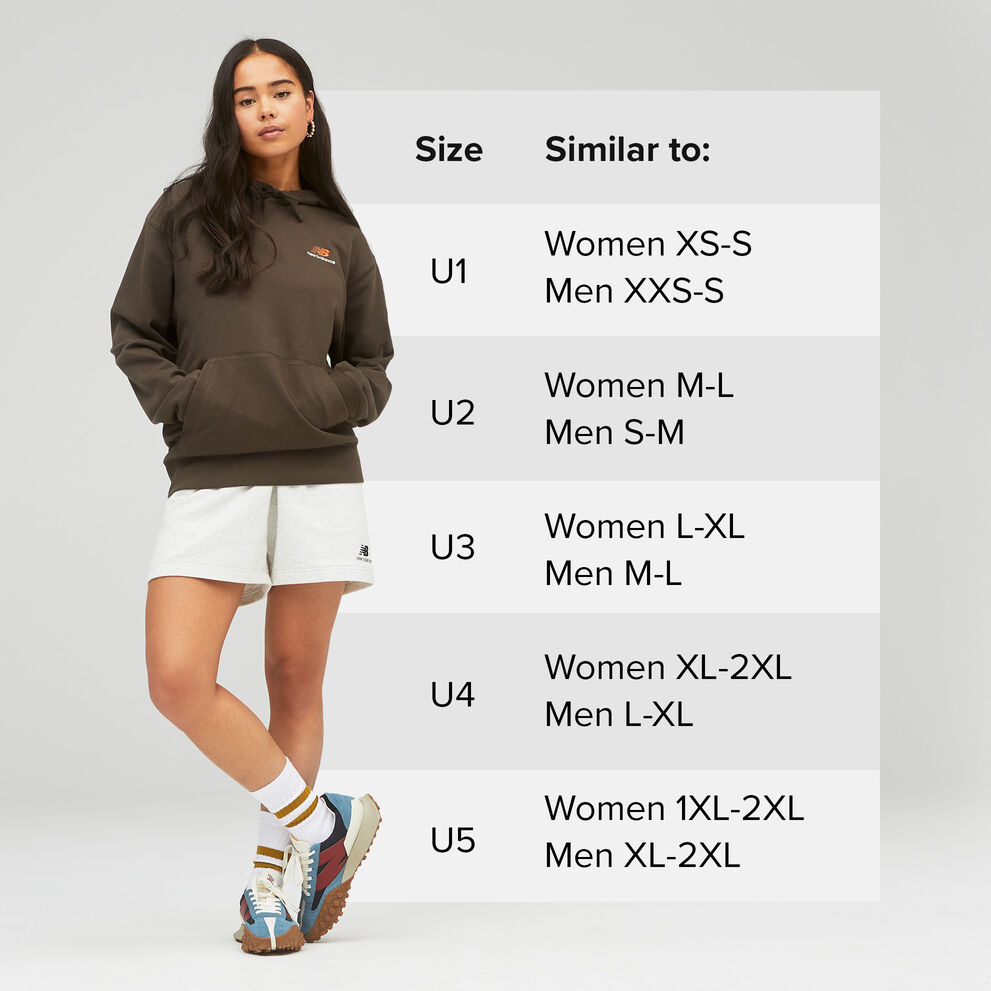 Size range listed is only for tops.