New Balance Basketball
Performance-led innovation and quality is in our DNA, and our basketball shoes are no exception. Our outlook on basketball can be summed up simply. What happens on the court matters most. While our forward-thinking designs are on the cutting edge of style, as well as performance, each step of the way is taken with a specific purpose in mind, fulfilling a specific physical demand placed on both shoe and player by the fast pace and sudden transitions of the game. We make the basketball player's basketball shoe.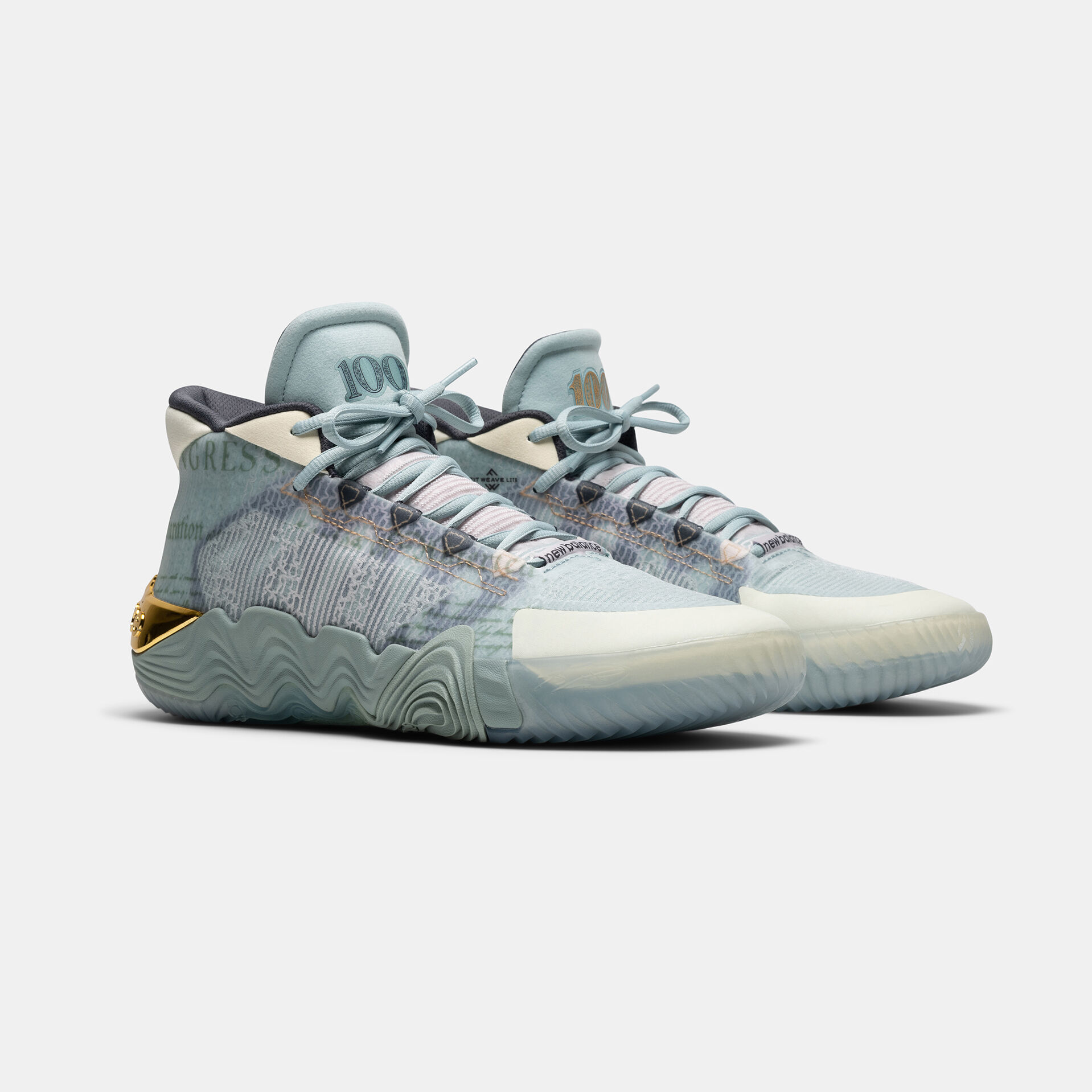 The KAWHI II - New Money
The KAWHI II is a signature shoe, in every sense. Designed from a 3D scanned imprint of Kawhi's hand, and built to meet the on-court performance demands of Kawhi's fast, powerful, and incomparable two-way game.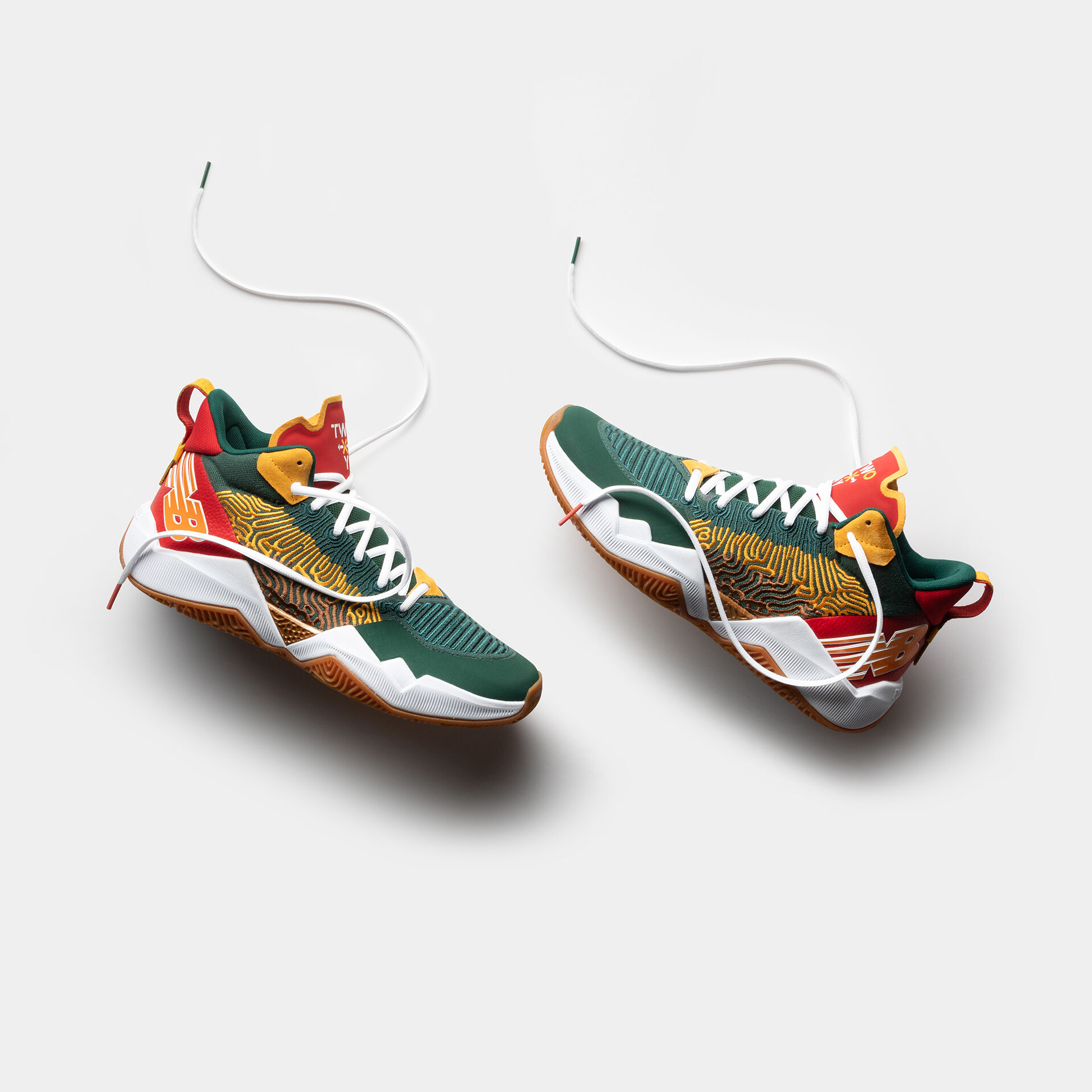 The TWO WXY – Behind the Design
"With the TWO WXY, we wanted to create something that players at any level would not only want to wear, but need to wear, if they wish to perform at the highest level. For decades, the focus of the basketball shoe world has been more on the superstar names and less on performance. The TWO WXY is all about the technology and giving every player, whether they're competing for an NBA championship or a state title, the same opportunity to maximize their potential." -Jonathan Grondin, Design Director New Balance Basketball
The New Balance Basketball roster.
Our roster of signature athletes embodies the New Balance approach to basketball. Dynamic, game changing performance that has no intention of following a prewritten script.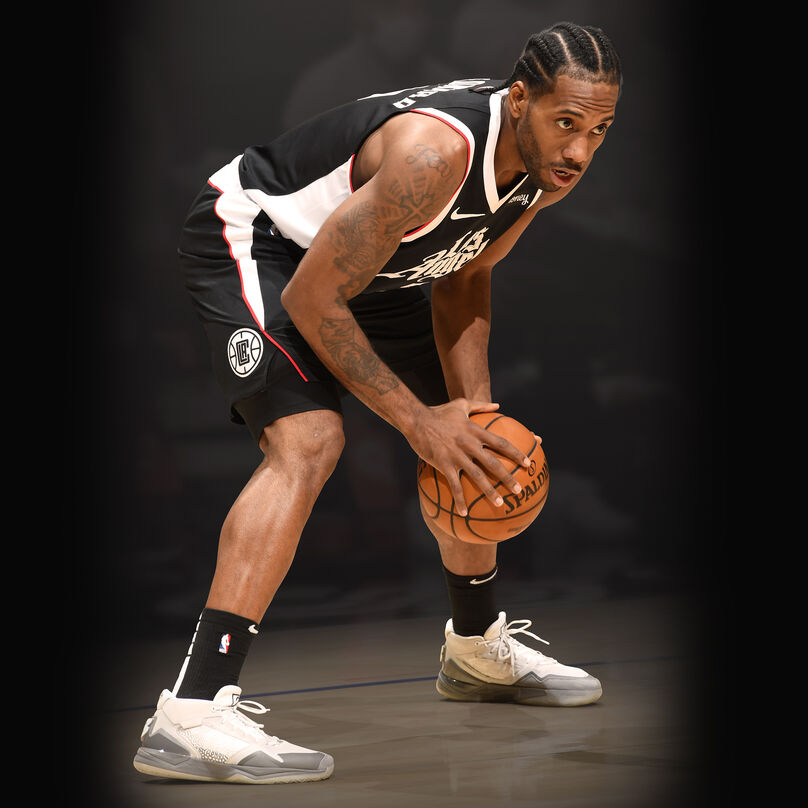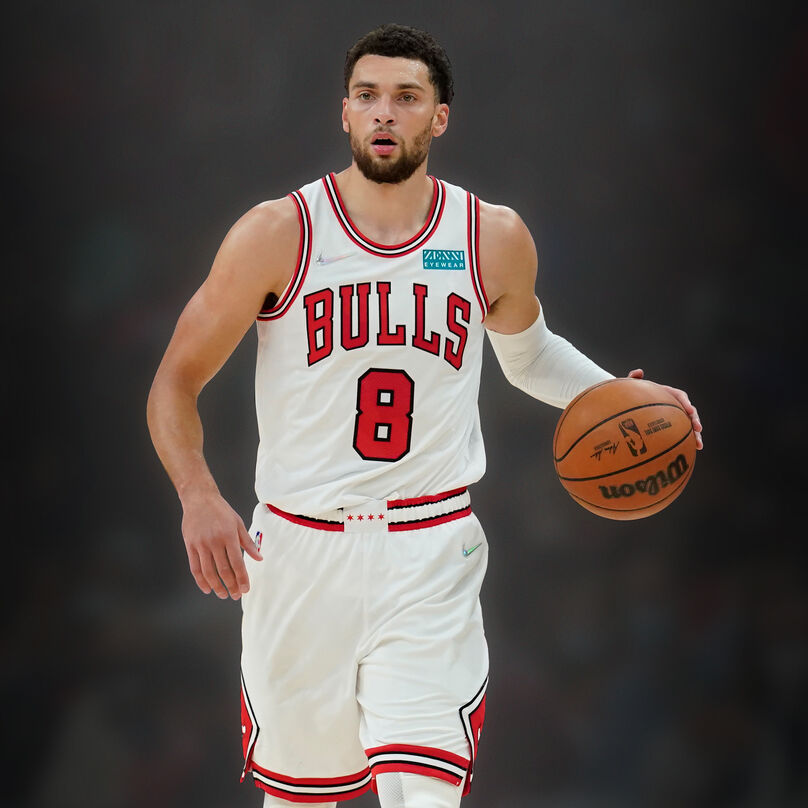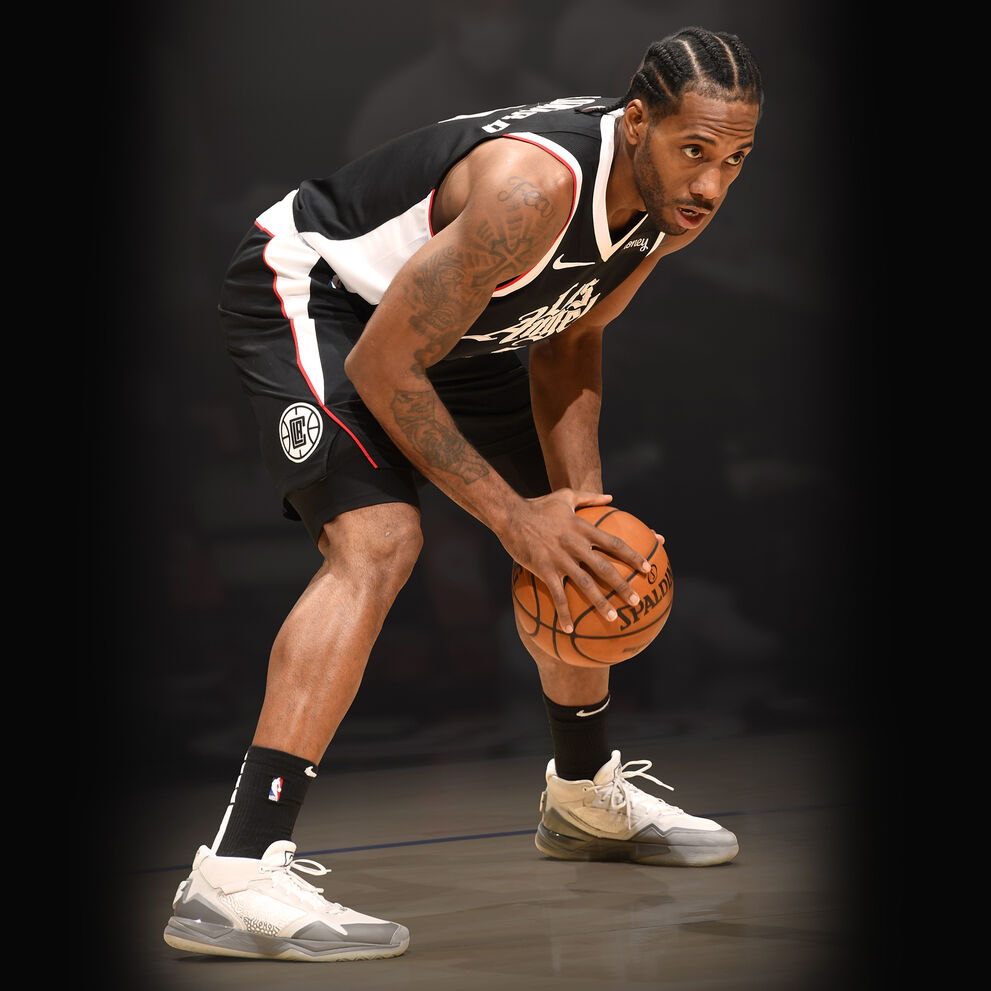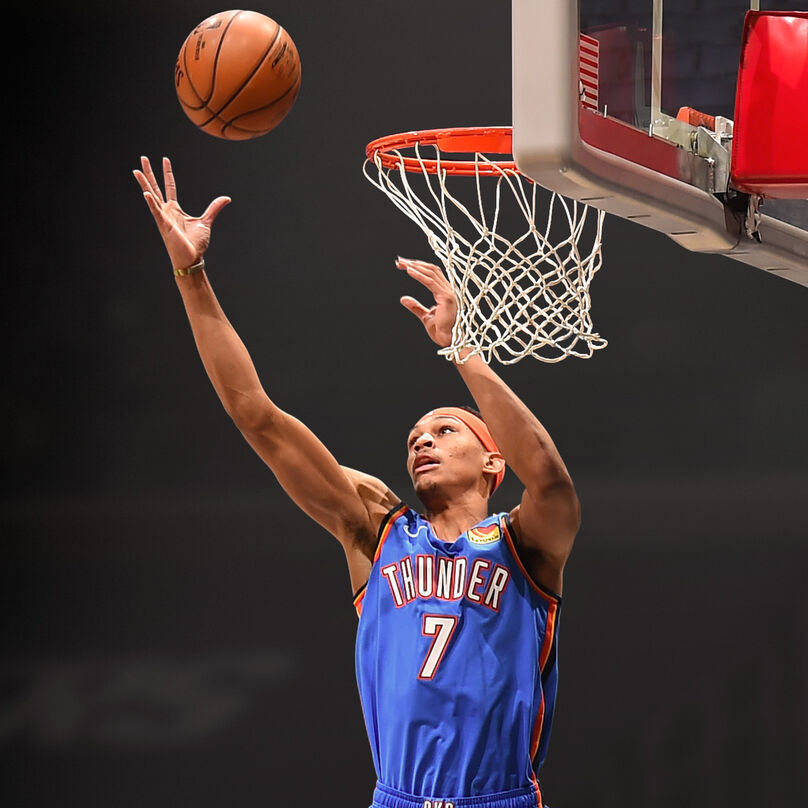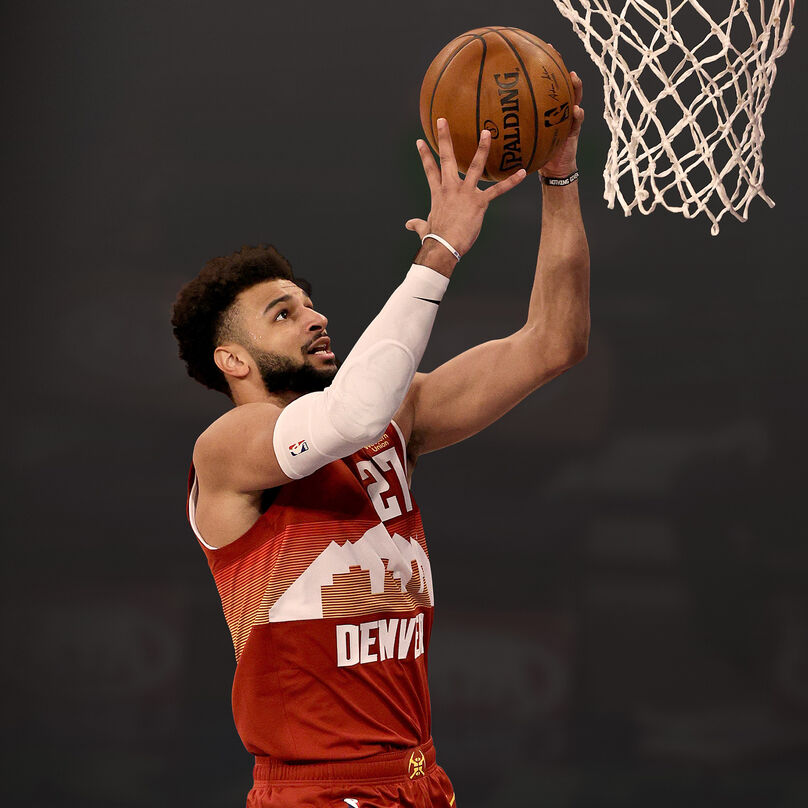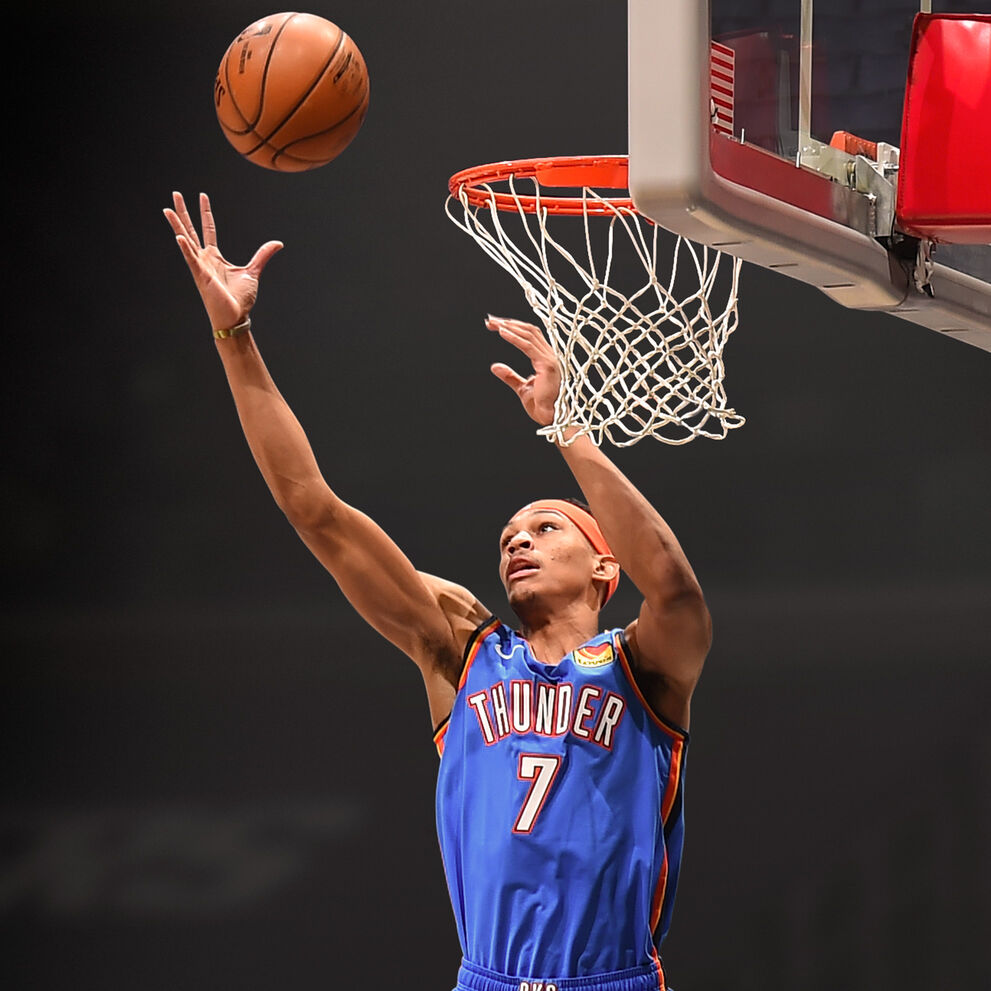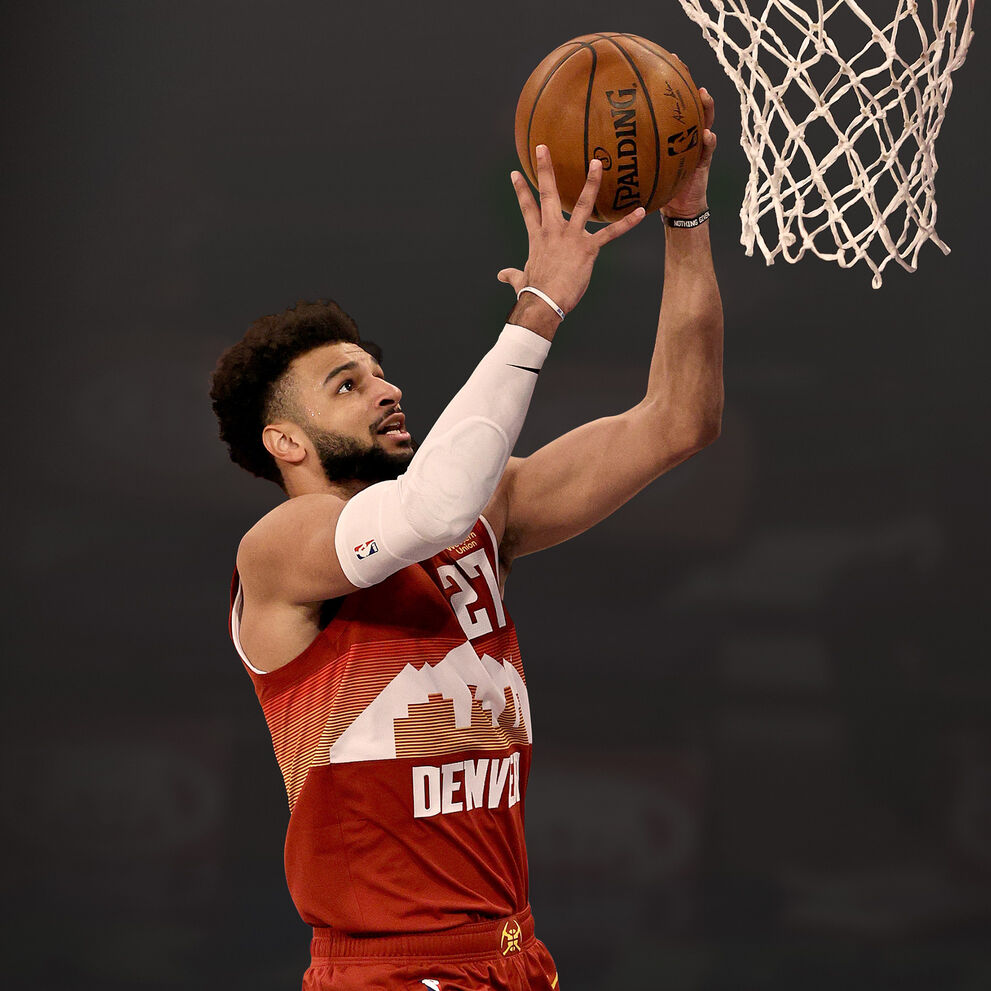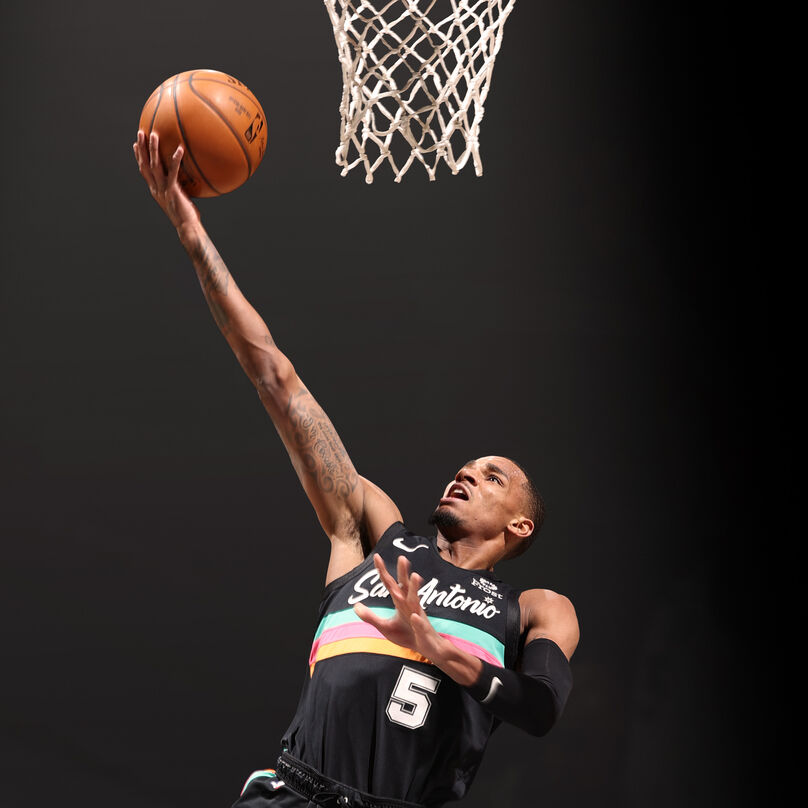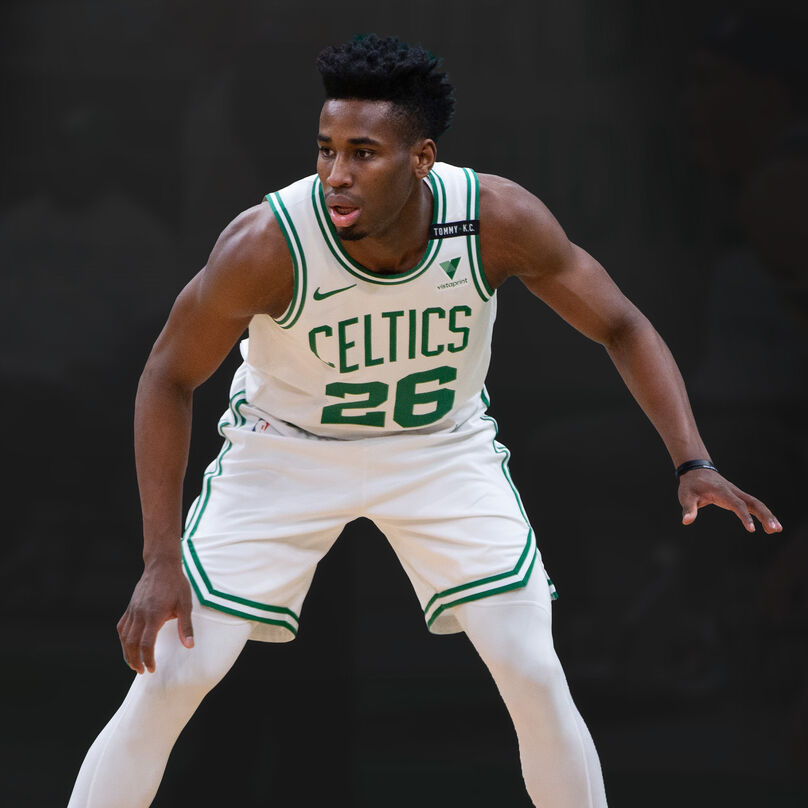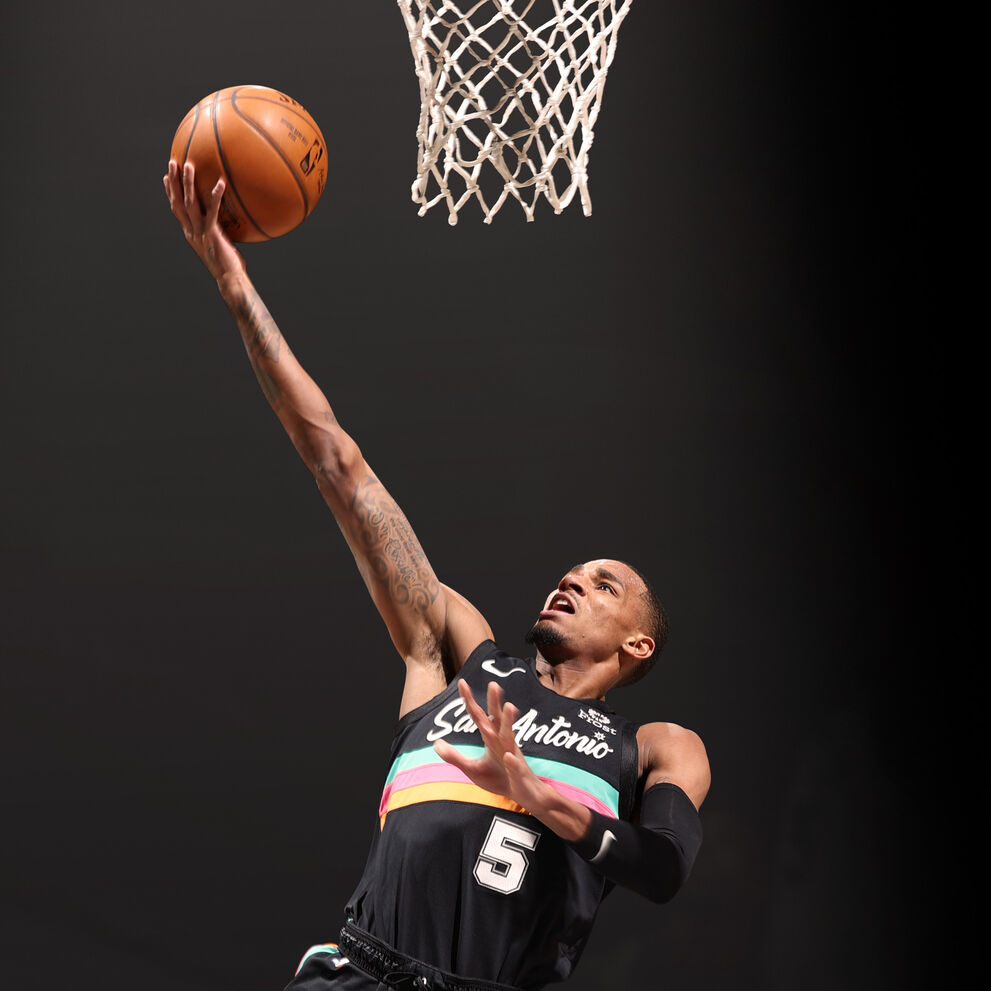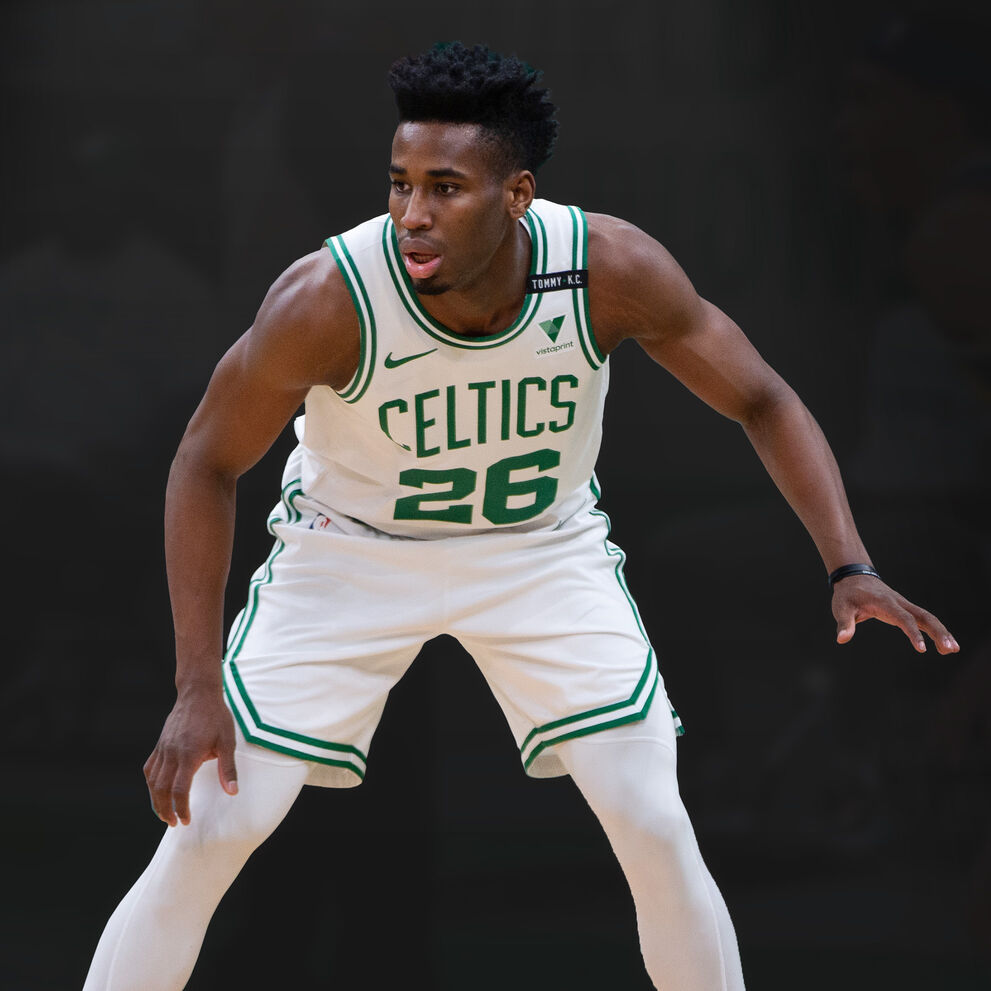 Basketball Sneakers and Clothing
Get the full court experience with New Balance's collection of basketball apparel and footwear for men, women, and kids. Whether you're looking for off-court comfort that emphasizes your unique style, or on-court performance with game-changing shoes and clothing, New Balance offers a selection of basketball gear for every player's needs. With New Balance's selection of basketball shoes, you can put performance first without compromising on style. FuelCell midsole technology delivers a high-rebound, propulsive feel and Kinetic Stitch upper provides flexible support for every movement on the court from driving forward, to cross-cutting, to jumping. Each shoe is designed for speed and agility with every player in mind, providing versatility to perform whether you're a pro or beginner, playing for titles or playing for bragging rights. Your on-court performance speaks for itself—but your off-court game also makes a statement. Explore a selection of sneakers, tees, hoodies, pants, shorts, and more to take you from the game, to the locker room, to everyday.