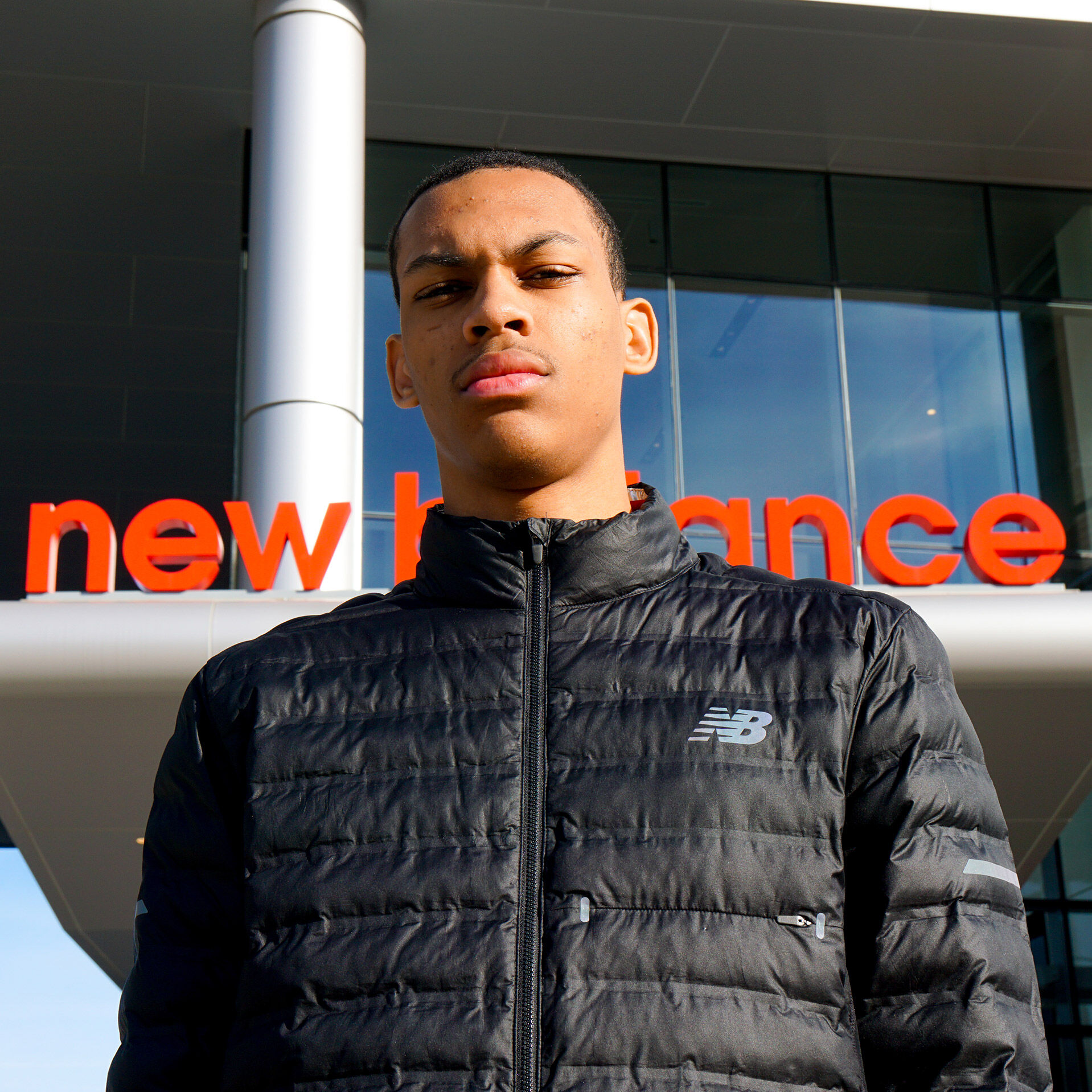 The Intern
From HS to NB to the NBA, Darius Bazley's journey rewrites the rules.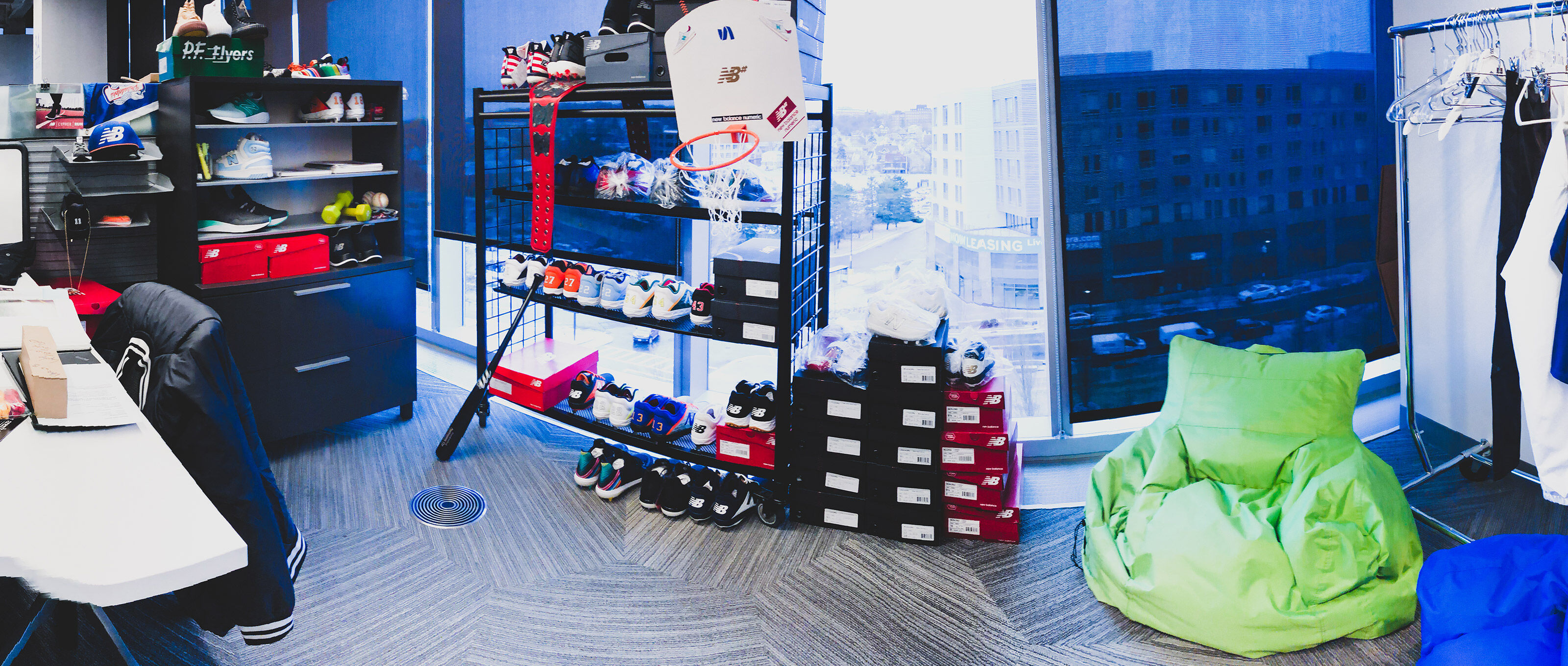 The Journey
When Darius Bazley graduated HS, the teenage Ohio phenom was presented with the only options most future pros face: a year of college ball, or head to the NBA's developmental G League.
But Darius, never one to settle for the norm, decided to blaze his own path. What if he spent this gap year training his body – and his off-court skills?
Darius met with NB execs and an industry-shattering internship was born. The budding star would learn how we built a company from scratch 100 years ago and turned it into one of the top sports brands on the planet. A shoe, a logo, and a mission would soon follow: help us launch NBHoops and become the next players in a lighting-hot basketball market.
Mission accepted. Darius thrived. In his 3 months at NBHQ, social content boomed and PR swirled as he honed skills he could one day use for his own personal brand.
Then, in the summer of 2019 – 1 year and 1 month after he graduated from Princeton High School, Darius was selected 23rd overall in the 2019 NBA Draft. He eventually landed with the OKC Thunder, and the third chapter of his innovative career began.
Not bad for an intern.