This product has been authorized by the FDA under an Emergency Use Authorization for use as source control by the general public as well as by Health Care Professionals in healthcare settings as to help prevent the spread of infection or illness during the COVID-19 pandemic. This product is authorized only for the duration of the declaration that circumstances exist justifying the authorization of the emergency use of medical devices, including alternative products used as medical devices, during the COVID-19 outbreak, under section 564(b)(1) of the Act, 21 U.S.C. § 360bbb-3(b)(1) unless the authorization is terminated or revoked sooner. This product has not been FDA cleared or approved.
Through 2021, New Balance will donate 1% of MSRP from all Fresh Foam Hierro v6 sold in the U.S. to 1% for the Planet to benefit organizations working on climate change and protecting public lands. More info: onepercentfortheplanet.org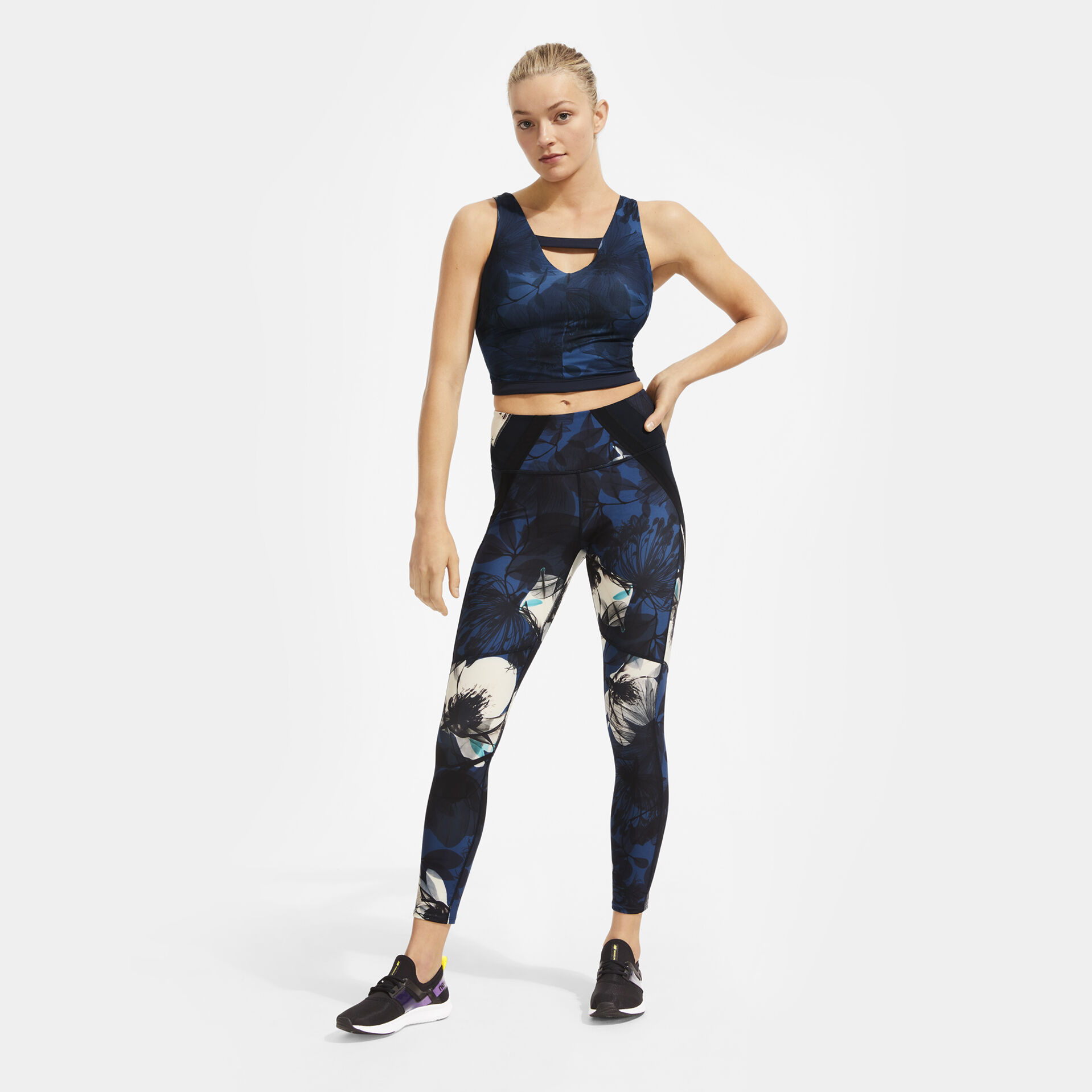 Now pairing.
Mix and match from our latest selection of sports bras and bottoms designed to meet your every workout need.