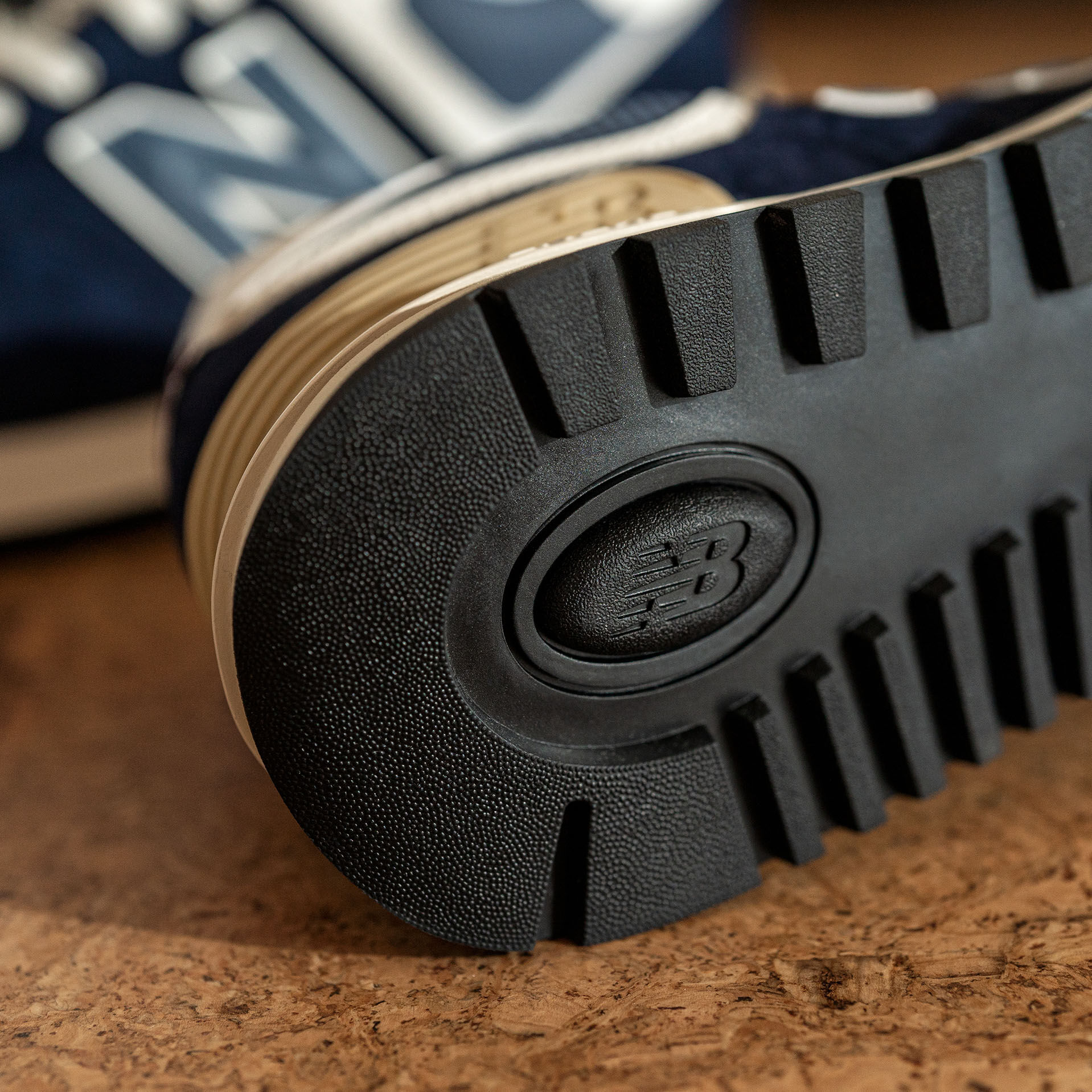 Counterfeit Products
Counterfeit websites often use the words New Balance in the URL and have content and a layout similar to newbalance.com. Counterfeit products can also be found on discount e-commerce marketplace websites and commercial social media accounts. If a price seems too good to be true, it's probably a fake.
Accept Only Official New Balance Gear
Part of our commitment to helping you get the best performing gear is ensuring the footwear and apparel you purchase is actually made by New Balance.
New Balance does not offer its products for sale through individuals, street vendors, flea markets, or house parties. Only New Balance gear purchased from newbalance.com, joesnewbalanceoutlet.com and our authorized athletic footwear retailers is backed by our 100% Satisfaction Guarantee.
Just because a site has the words "new balance" in the URL doesn't mean it's licensed to sell New Balance products or that the products are authentic. To find a New Balance store near you, use our Find a Store tool. To locate international retailers, click on the flag graphic at the top left of the page to select your country.
Report counterfeit New Balance products to counterfeits@newbalance.com. This email is for reporting purposes only and we cannot respond to requests to authenticate products.
We stand behind the quality of official New Balance products and appreciate your help in protecting our trusted American brand.