Conversations Amongst Us presents Shared Spaces: An Open & Honest Community Gathering
This program is designed to create opportunities for exploration and inspiration, connecting Creative Director Joe Robinson of Joe Freshgoods, New Balance athletes, collaborators, and Black Soles associates at the intersection of sport and culture to create a spirit of possibility within the industry. Together, we can close the gaps in representation, build equity over time, and be a leader in creating solutions to systemic problems in our industry, opening doors for new voices to shape the future of sports culture.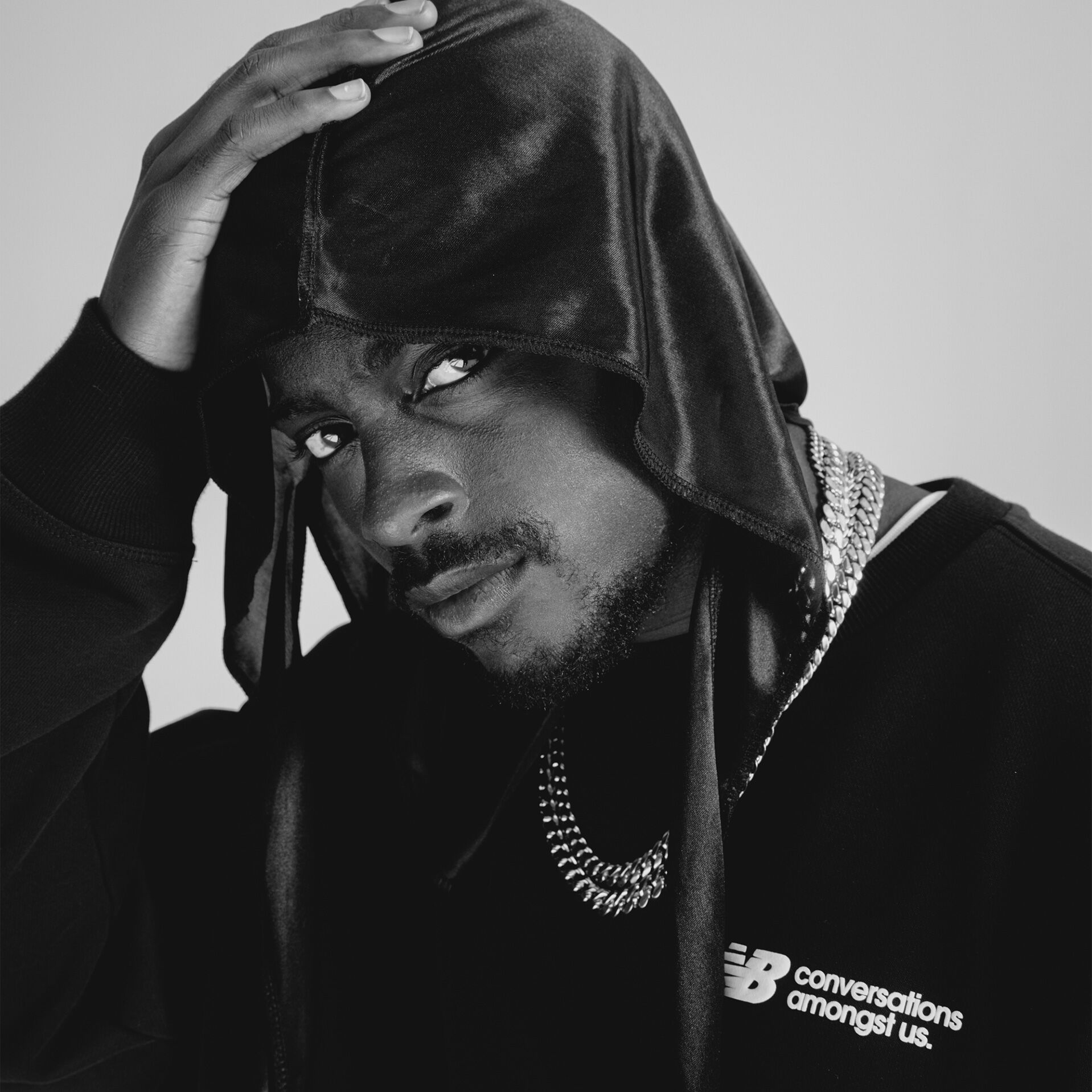 Trayvon Bromell
"When you understand your purpose, it takes you to another level where there is no ceiling. My purpose is being able to change the lives around me. Get people to understand that you have a life where you can achieve anything you put your mind to."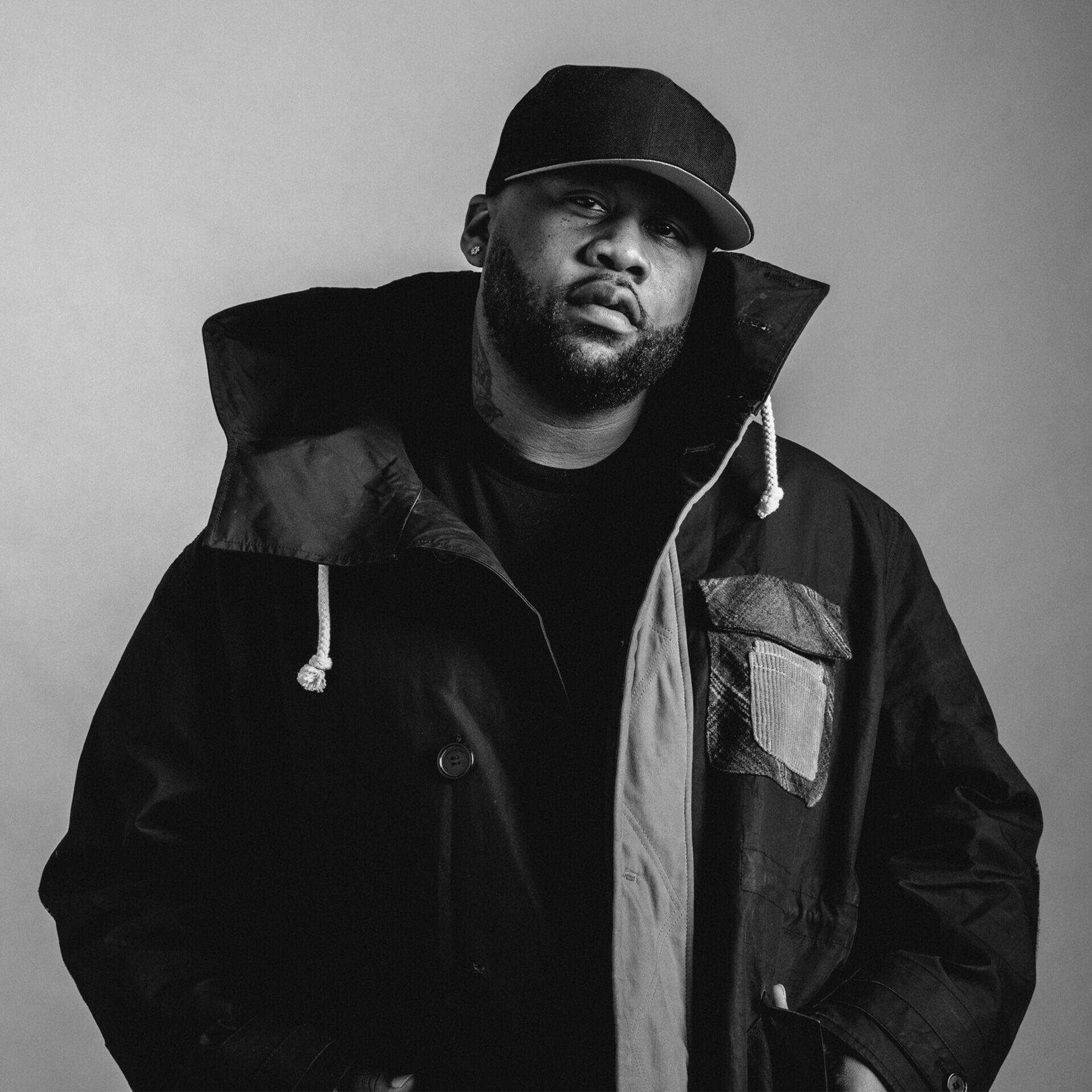 Conversations Amongst Us isn't a marketing blurb, it's simply the truth.
Black Soles
An employee-led New Balance community focused on increasing representation and amplifying Black voices inside the company and throughout the footwear industry, Black Soles works together with Creative Director Joe Robinson of Joe Freshgoods to provide life and meaning to Conversations Amongst Us.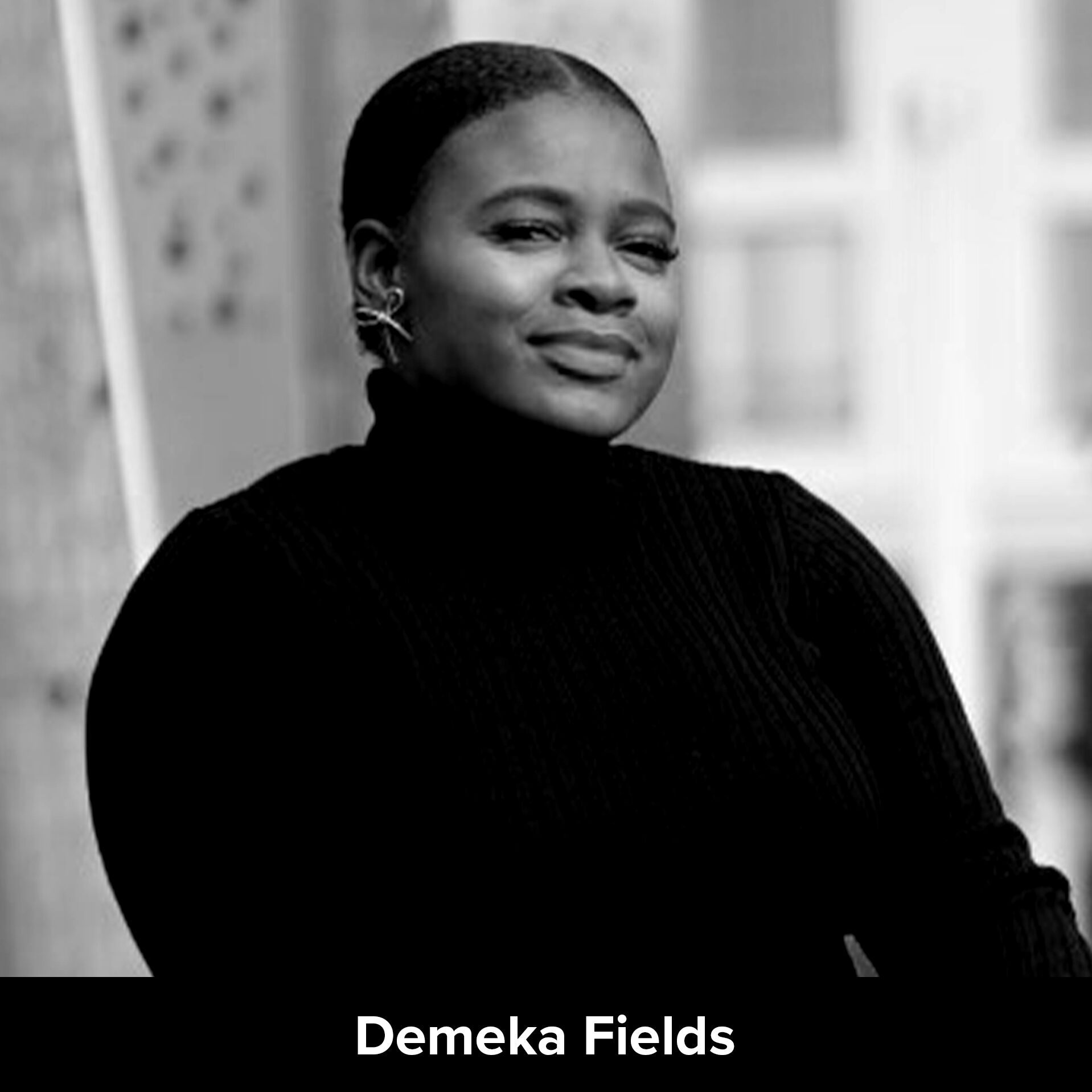 "Black Soles is one of my favorite parts of working at New Balance. When I first joined the company during the middle of the pandemic shutdown, attending Black Soles meetings virtually gave me a sense of belonging and made me more comfortable in a new environment. Being able to have conversations about life and work and to laugh with people that I've created genuine bonds with is the best feeling, and makes me excited to go to the office. I am honored to serve as Chair, and I witness the hard work the leadership team and Black Soles members dedicate to ensuring that New Balance leadership remains accountable for the company's diversity, equity and inclusion goals, that New Balance is a welcoming place for all associates, and that the stories of Black associates, athletes, influencers, and Black culture is authentically shared internally at New Balance and throughout the industry." - Demeka Fields, Legal Counsel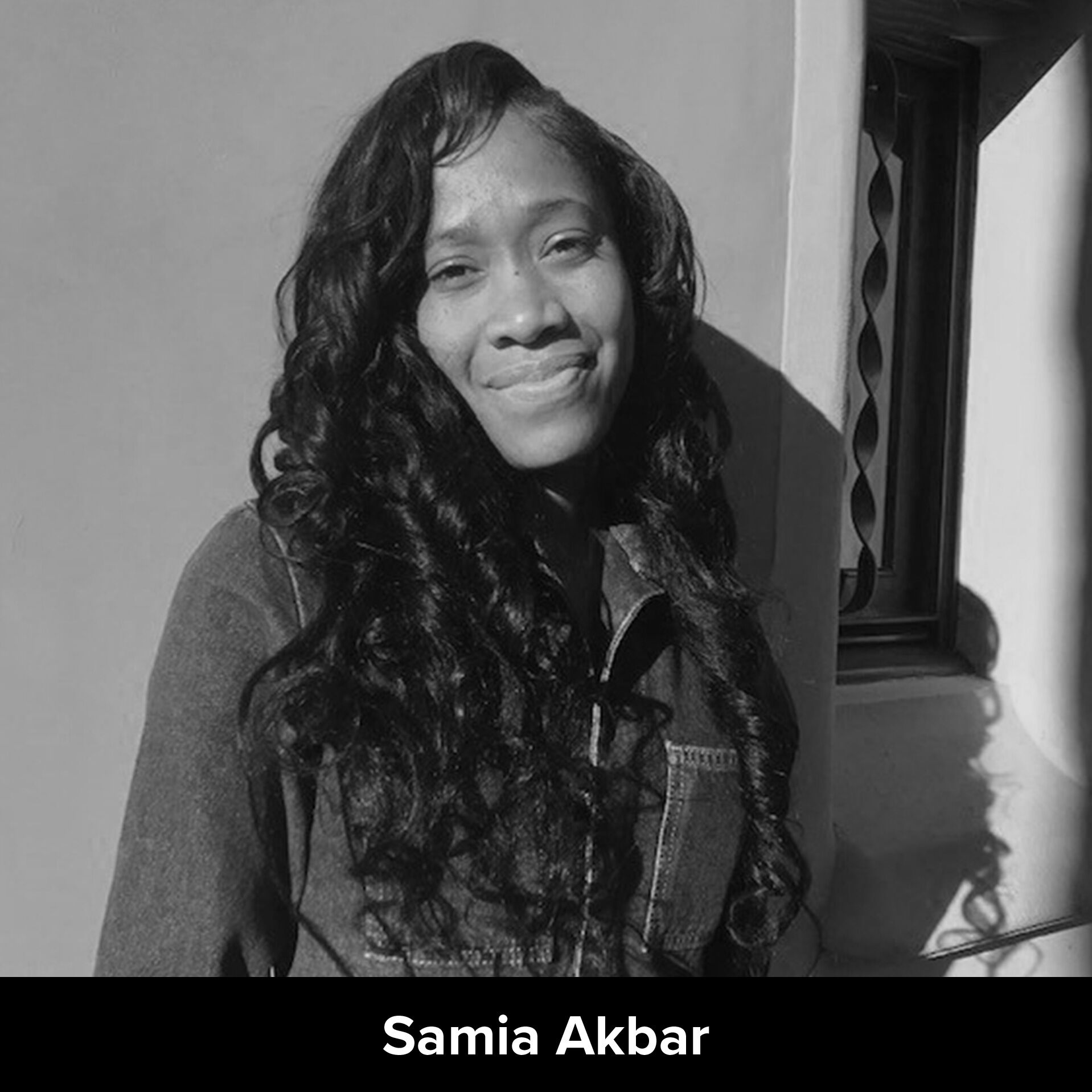 "I so cherish being a Black Soles member. It's created a space where I can connect with other members authentically, do work to further New Balance's DEI initiatives, and gain inspiration as a marketer from colleagues and leaders across the organization." - Samia Akbar, Global Marketing Manager, Athlete Activation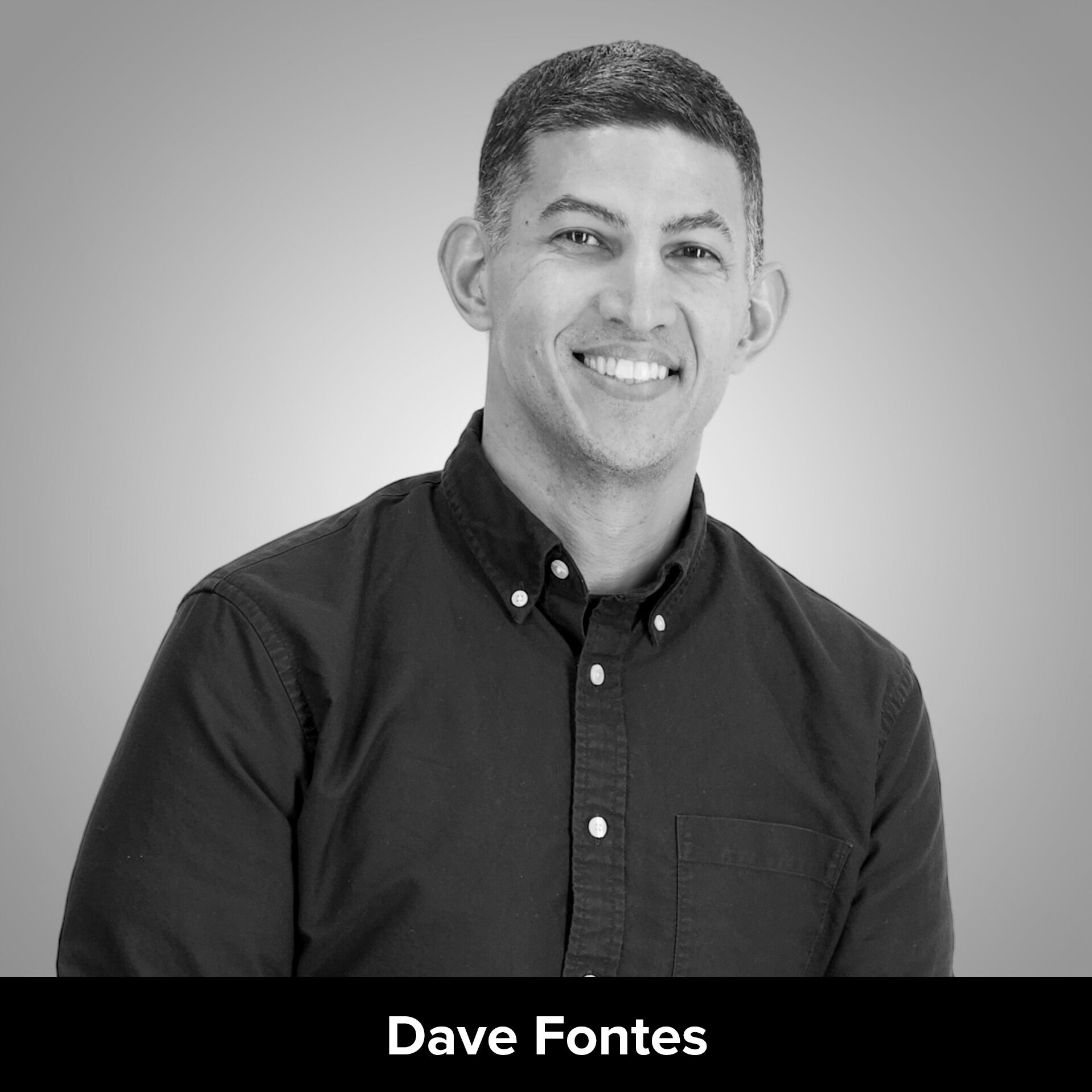 "Being a member of Black Soles continues to enrich my personal and professional life. It's inspiring to see this group lead action and efforts that amplify the value of diversity in our culture and drive business and individual growth. Being a member of the group also brings me an important and unique community where I can build strong connections, have a safe environment to share ideas and thoughts, and network through New Balance and beyond. I'm fully committed to helping the group continue to grow, continue to make a positive impact for associates and culture, and continue to expand our impact in the industry and our communities." - Dave Fontes, Vice President, Footwear and Apparel Product Development