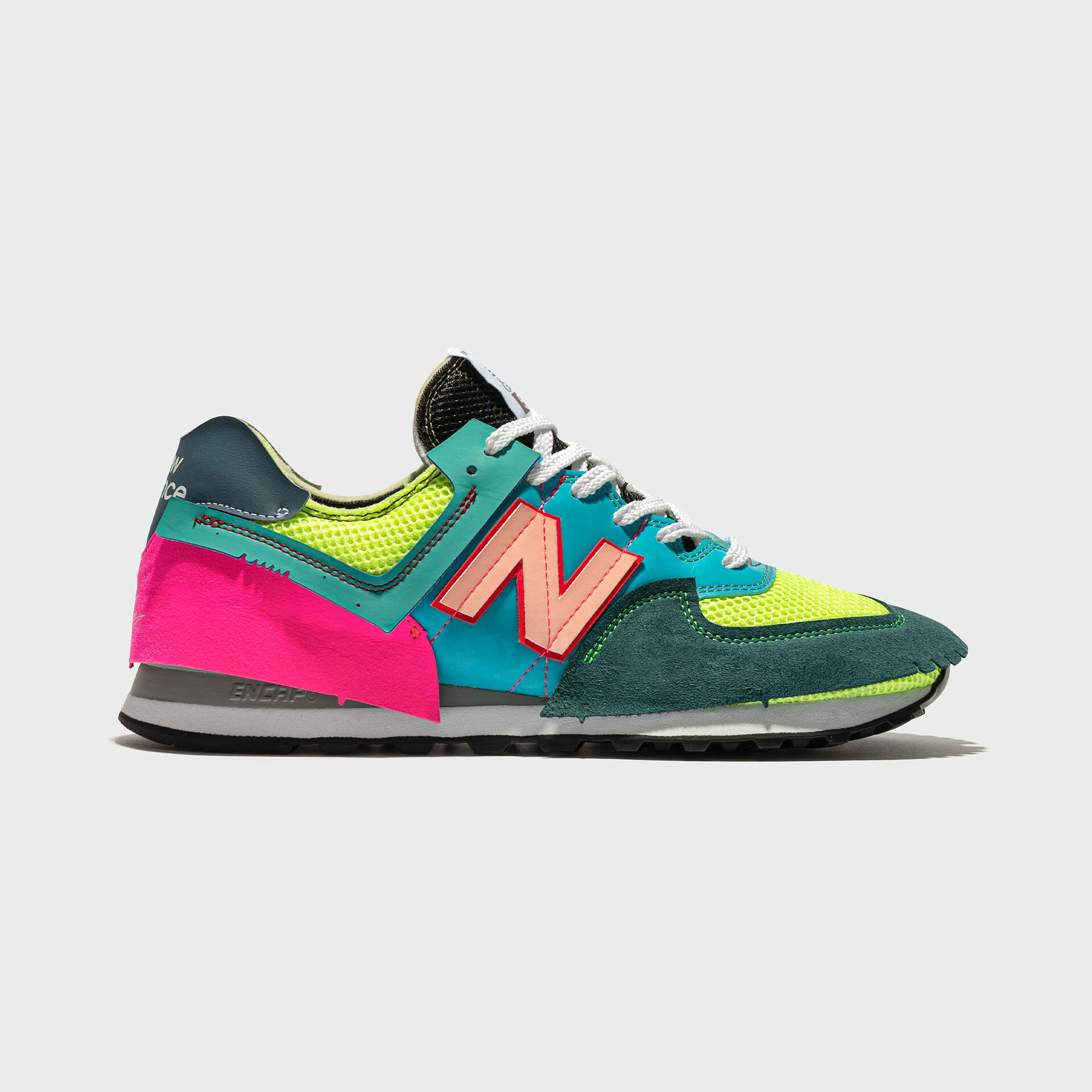 Sold Out
Check back soon for Jaden Smith's next drop.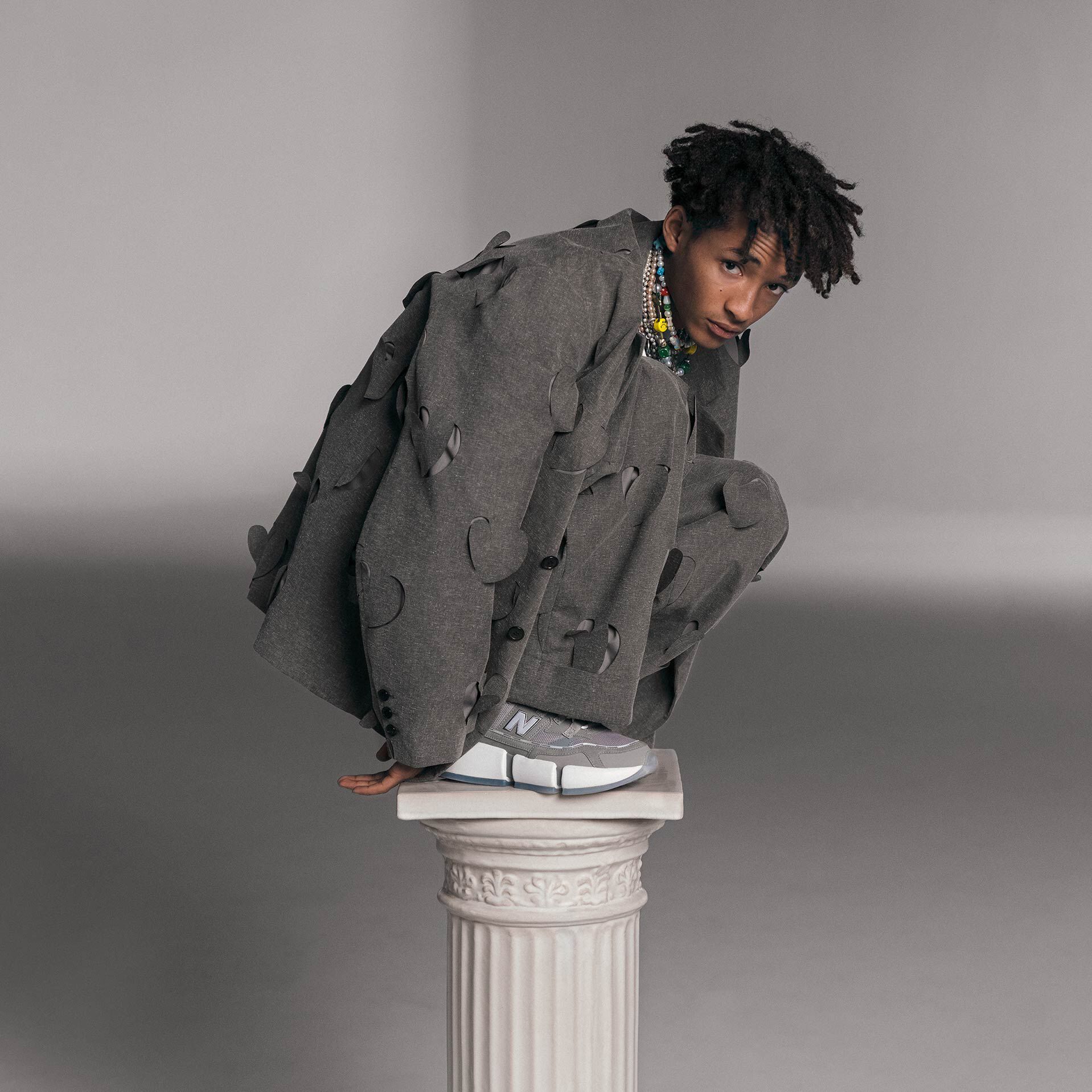 Too many roles to be put in a box.
Fashion designer, musician, artist, activist, human. Here to inspire the next generation. Here to change the future. Here to save the world. Jaden Smith is inspiring us to do better every day. Starting with today.