Local
Initi
a

tives

LOCALLY, WE FUND MANY HIGH‑IMPACT PROGRAMS THAT TARGET UNDERSERVED YOUTH WITH A FOCUS ON PHYSICAL ACTIVITY, NUTRITION EDUCATION AND ACADEMIC EXCELLENCE. WE RECOGNIZE COMMUNITY ORGANIZATIONS ARE THE NEW FRONTIER IN OBESITY PREVENTION.
Boston, MA
Other Initiatives


Lawrence, MA
Other Initiatives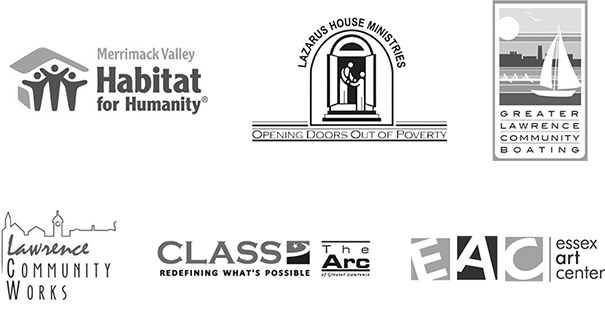 Maine
Other Initiatives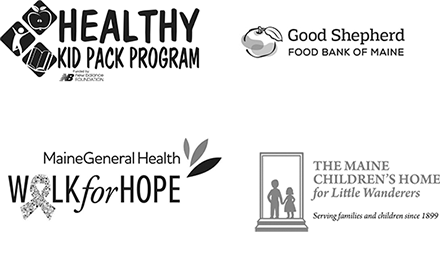 © New Balance Athletics, Inc.
All rights reserved.