Tim
e

line

During New Balance Foundation's formative years, our Trustees quietly contributed to organizations that focused on the betterment of children and our society. As we've grown, our programs have evolved – to meet the needs of the community, to build collaborative relationships and to seed innovative programs.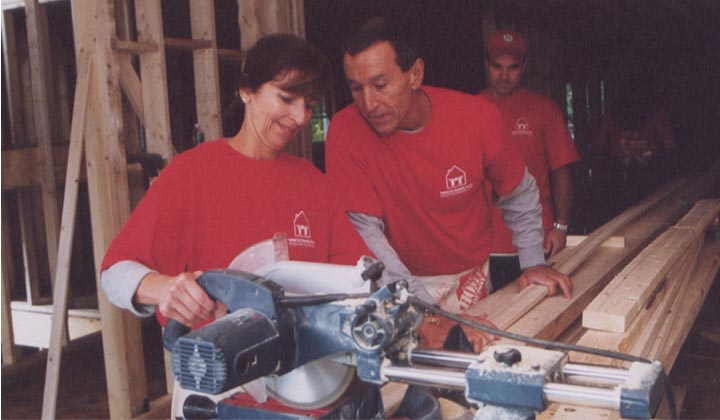 1981
New Balance Foundation Established
Anne and Jim Davis demonstrate their unwavering commitment to New Balance communities by establishing New Balance Foundation and awarding $31,500 to local non‑profits.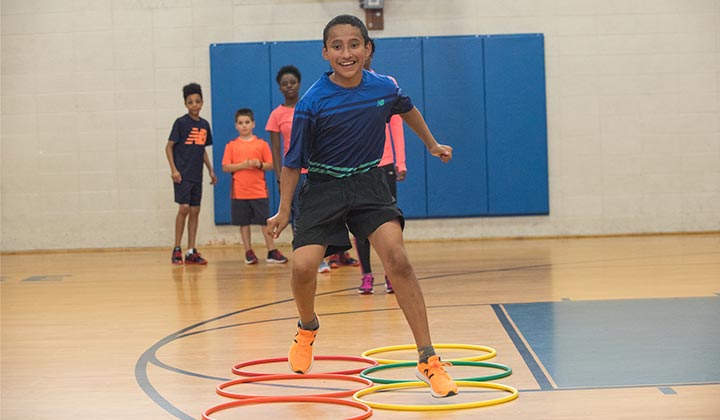 1990s
Grassroots Approach
New Balance Foundation funds a number of grassroots, youth‑focused organizations as we focus in on supporting youth development and healthy lifestyles for at‑risk populations. Grants remain small until a $6.5 million company contribution to New Balance Foundation's endowment in 1999 bolsters our giving capacity.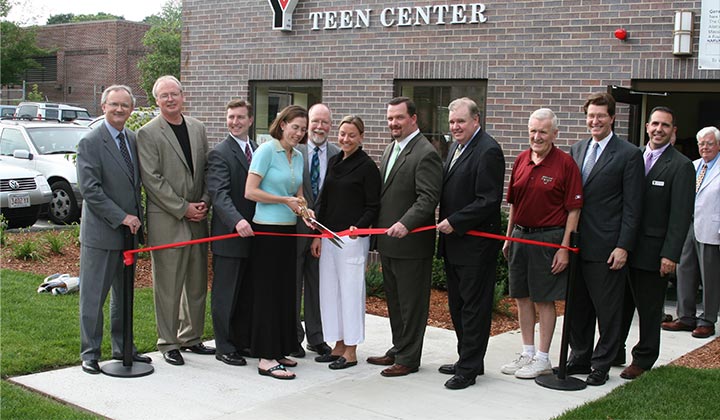 2000
Oak Square YMCA, Boston
New Balance Foundation pledges $250,000 towards the Oak Square YMCA's Campaign for Keeping Families Strong, helping to fund a new facility and expand opportunities for Allston‑Brighton's diverse communities.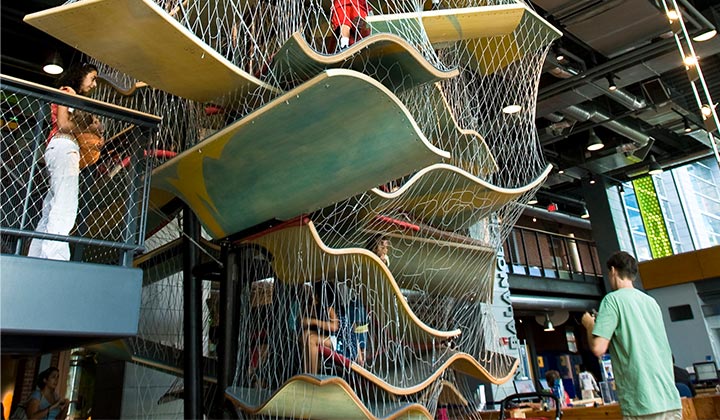 2000
Boston Children's Museum
New Balance Foundation grants $1 million to Boston Children's Museum – our
first commitment of this magnitude – to support programs focused on discovery, learning and active play. Following this, in 2003, New Balance Athletics pledges $5 million to expand and renovate the Museum, incorporating green design elements and providing space for health and wellness exhibitions. One of these, the three-story-tall New Balance Foundation Climb, challenges kids to use their bodies to explore and challenge the boundaries of space.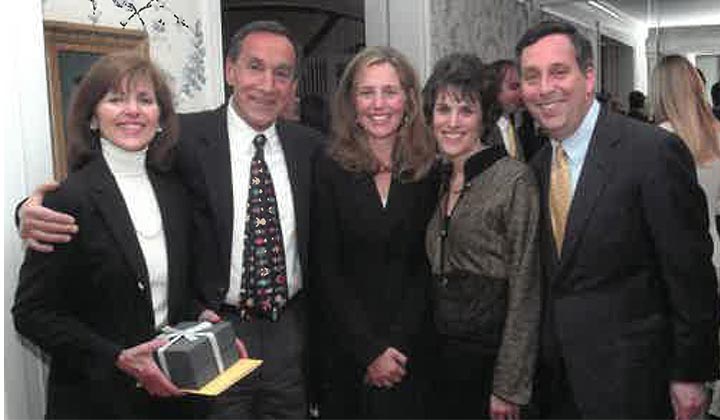 2004
Tufts University Friedman
School of Nutrition Science and
Policy
New Balance Foundation makes its first multi‑million dollar pledge to end childhood obesity with a 10-year commitment to Tufts University's Children in Balance initiative.
Learn More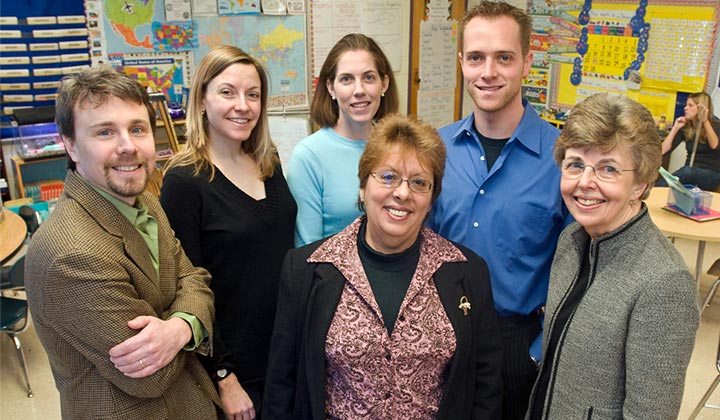 2004
Boston College Trustees
City Connects
New Balance Foundation pledges an initial $1 million to City Connects, a Boston College project and national model for integrating comprehensive in- and out‑of‑school support for students in high‑poverty school districts. Multi‑year funding totaled $7 million and supported research, school expansion and implementation of the New Balance Foundation Health and Wellness curriculum, focusing on nutrition, physical activity and exercise, social relationships and anti‑bullying, and healthy choices and prevention.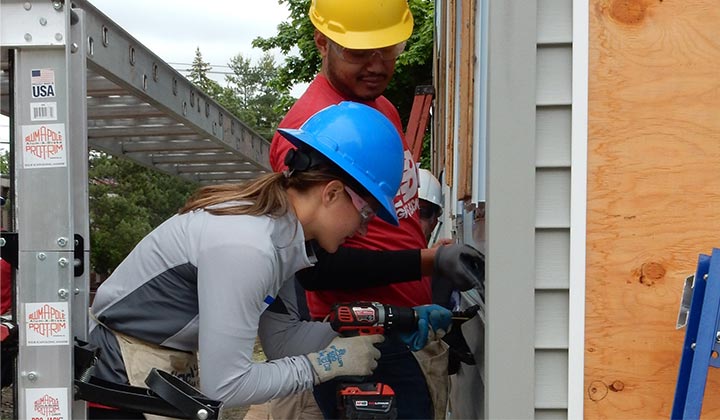 2005
Habitat for Humanity,
New Orleans
New Balance Athletics and New Balance Foundation grant $1 million to Habitat for Humanity in New Orleans following Hurricane Katrina. This is just one example of the charitable support we have provided since 2001 to communities around the world that have been affected by natural and other catastrophic disaster.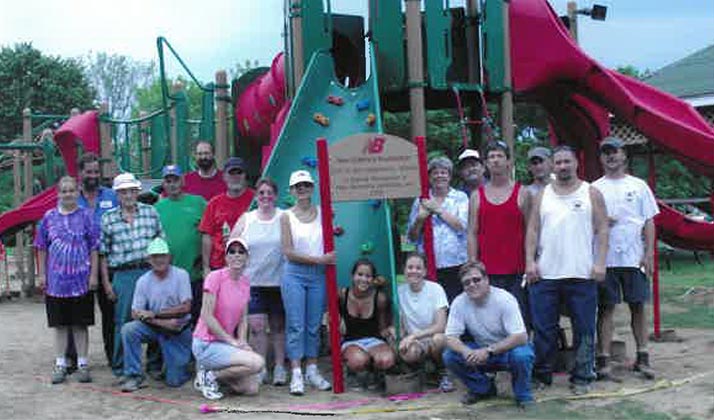 2006
Centennial Playgrounds
In celebration of New Balance Athletics, Inc.' centennial, New Balance Foundation funds six playgrounds, in Boston and Lawrence, MA, and Skowhegan, Norridgewock, Norway and Paris ME. Contributing to the centennial celebrations, New Balance associates joined with the community to help build the playground structures.
2007
Move More Kids
New Balance Foundation launches Move More Kids at Somerset Public Health to establish a coordinated resource delivery system for equipment, a curriculum and programming, as well as policy and culture change in the region.
Learn More

© New Balance Athletics, Inc.
All rights reserved.