After giving your 26.2 everything you've got, it's time to give yourself some time off from intense running. Even if it's just for a week or two, your mind and body can use a break from purposeful training.

Before turning your attention to your next race, it's important to learn from the one you just finished. Strava is a great way to document what went well and what could have gone better. Looking back is the key to moving forward.
Share your story on Strava

There's nothing like a run on the horizon to spark new goals and kickstart your training routine. With the rise of virtual races of all lengths and any location, you're sure to find one that fits your schedule.
Plan your next race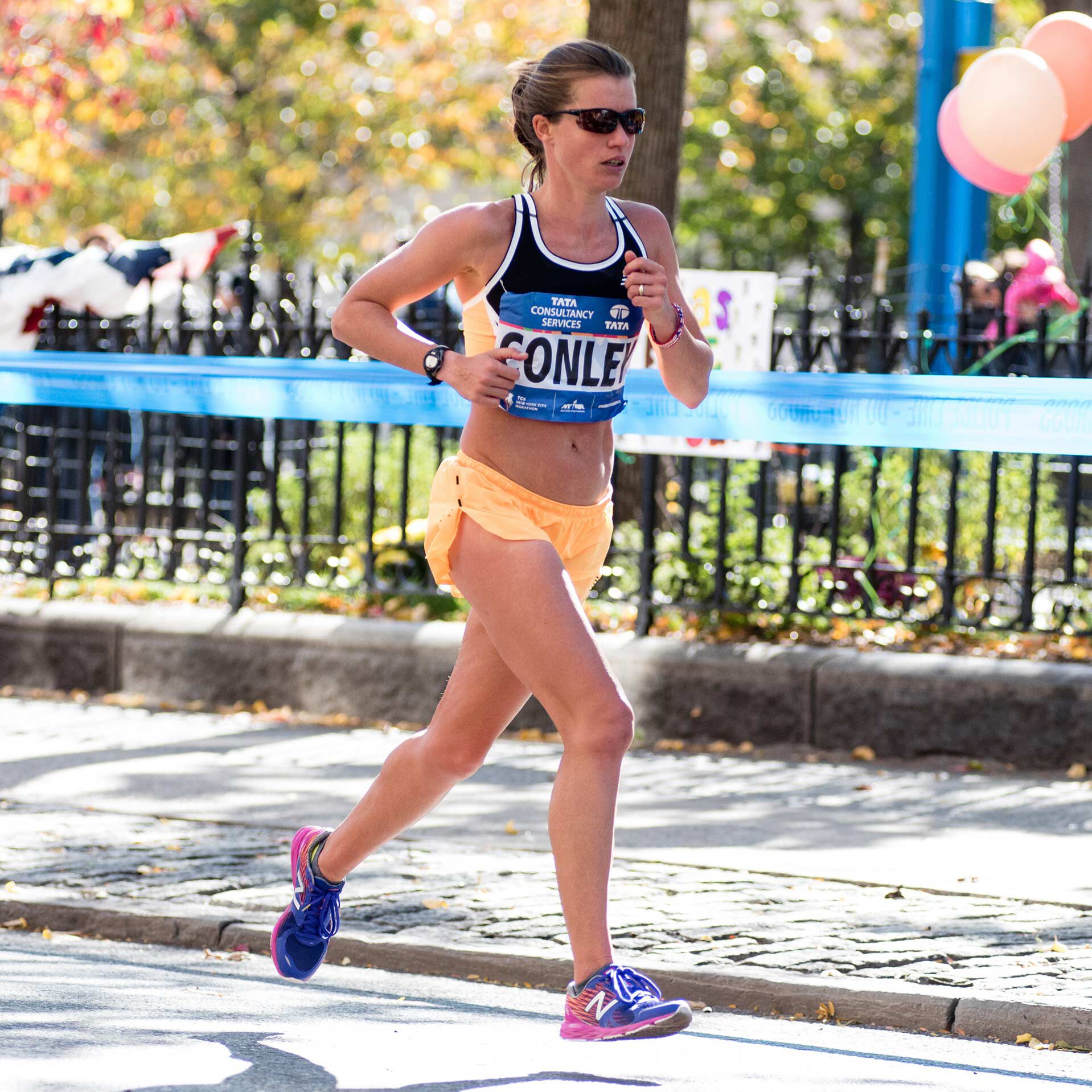 Kim Conley, 2x Olympian & US Champion 
"Whether I've achieved my stated goal or not, taking time for reflection allows me to learn from the process and use that knowledge to help elevate my game for the next season."