This product has been authorized by the FDA under an Emergency Use Authorization for use as source control by the general public as well as by Health Care Professionals in healthcare settings as to help prevent the spread of infection or illness during the COVID-19 pandemic. This product is authorized only for the duration of the declaration that circumstances exist justifying the authorization of the emergency use of medical devices, including alternative products used as medical devices, during the COVID-19 outbreak, under section 564(b)(1) of the Act, 21 U.S.C. § 360bbb-3(b)(1) unless the authorization is terminated or revoked sooner. This product has not been FDA cleared or approved.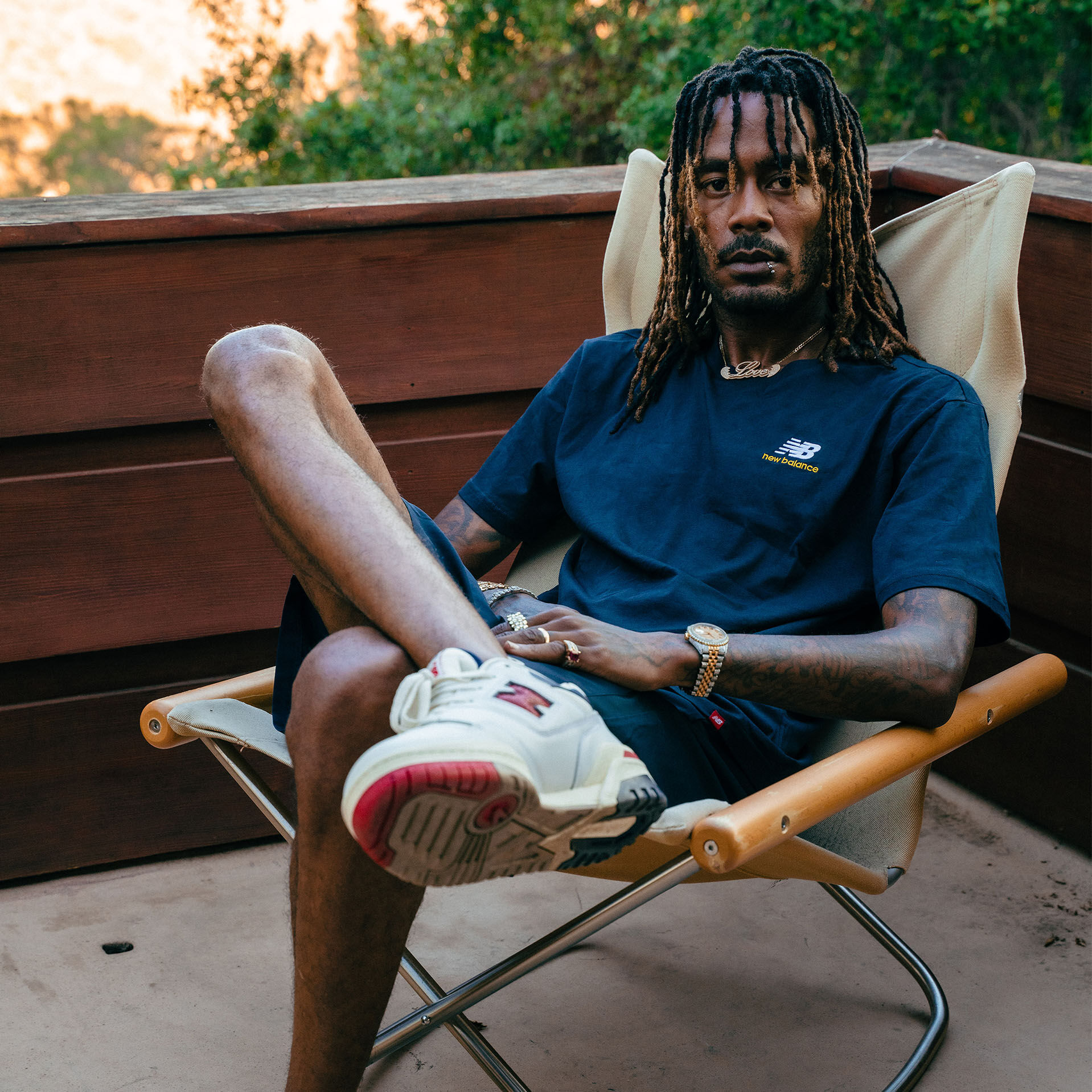 Beyond the Run with GaTa
Running can activate your mind and body in ways that might change your life. Introducing a new series featuring GaTa. Watch his journey from never even considering running to his first organized race in NYC.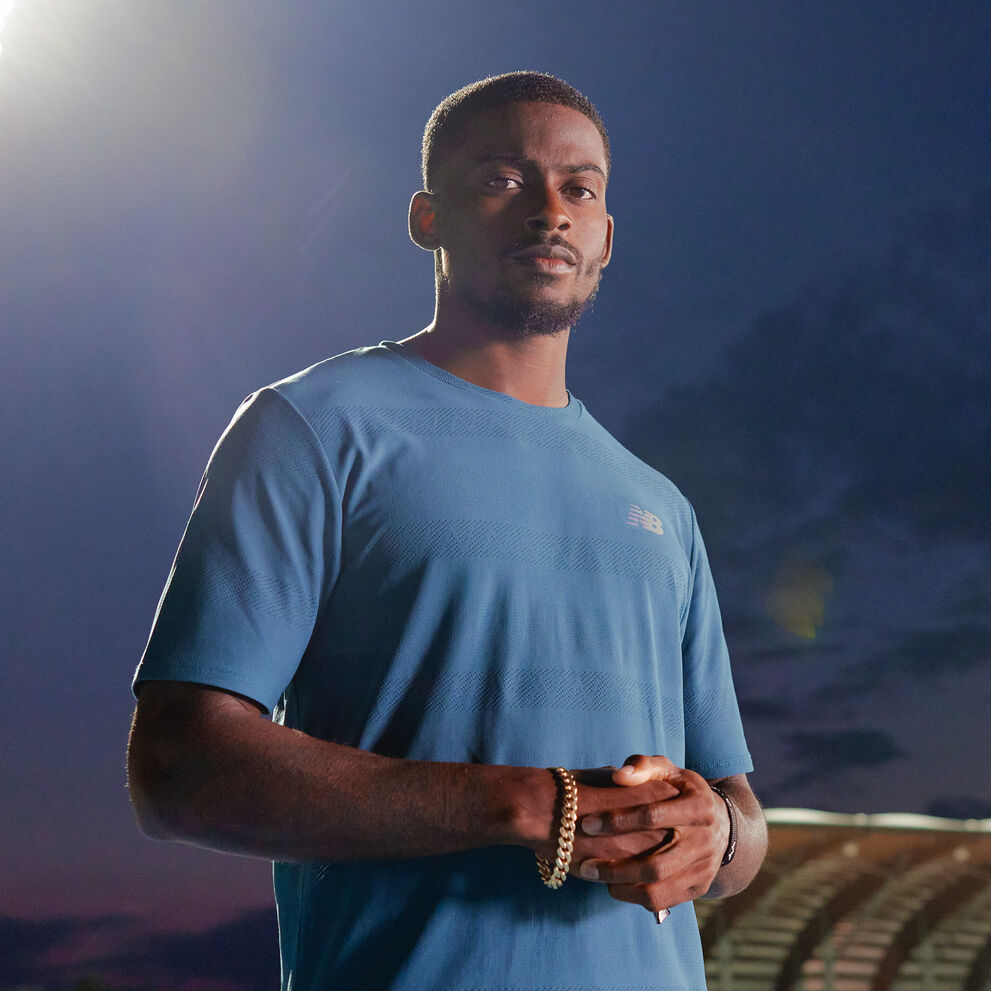 The Q Speed Collection.
Cool under pressure is a state of mind. For everything else, there's our best cooling and wicking performance technology.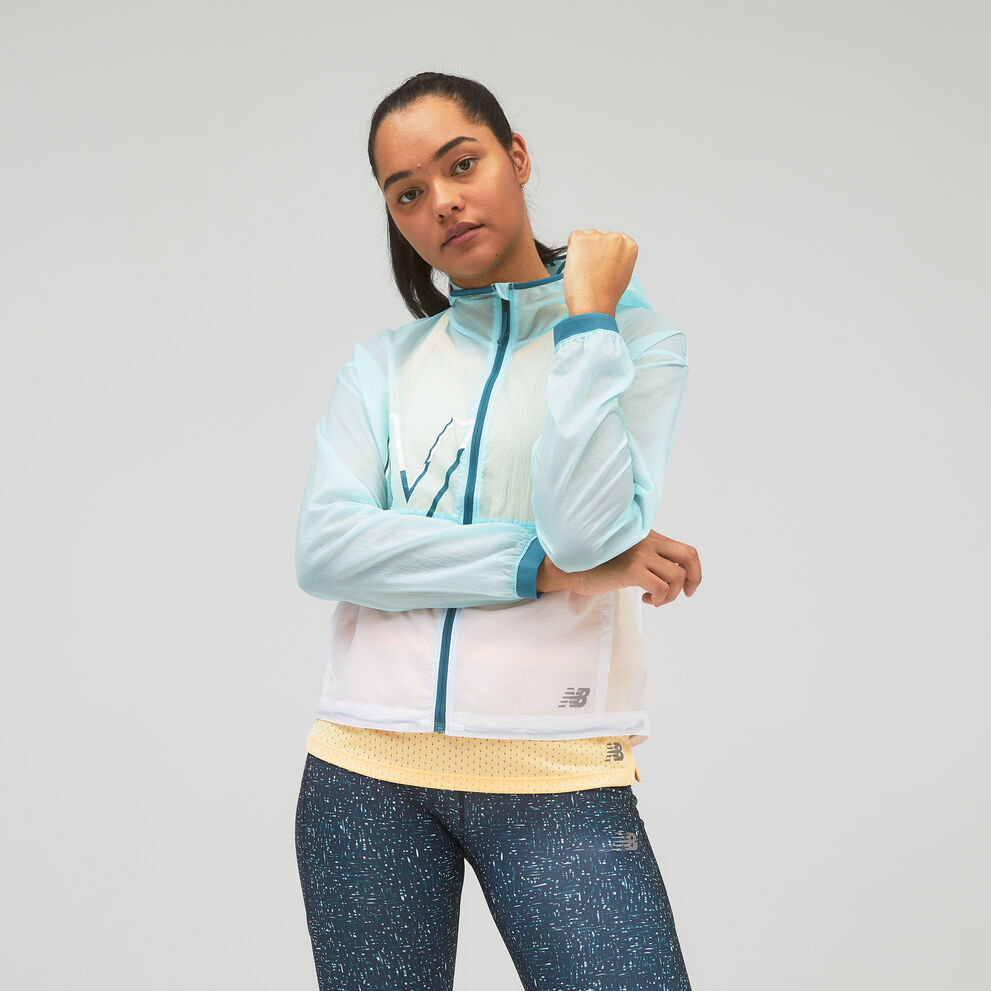 The Impact Run Collection.
Featuring technology to keep you moving distraction-free.