Independent since 1906, we empower people through sport and craftsmanship to create a positive change in communities around the world.
Our purpose is the driving force behind everything we do to create meaningful change in our communities. We define ourselves by our actions and are dedicated to paving our own independent path that prioritizes progress. This is our unwavering commitment to an ongoing journey to foster diversity and inclusion for meaningful impact in our communities.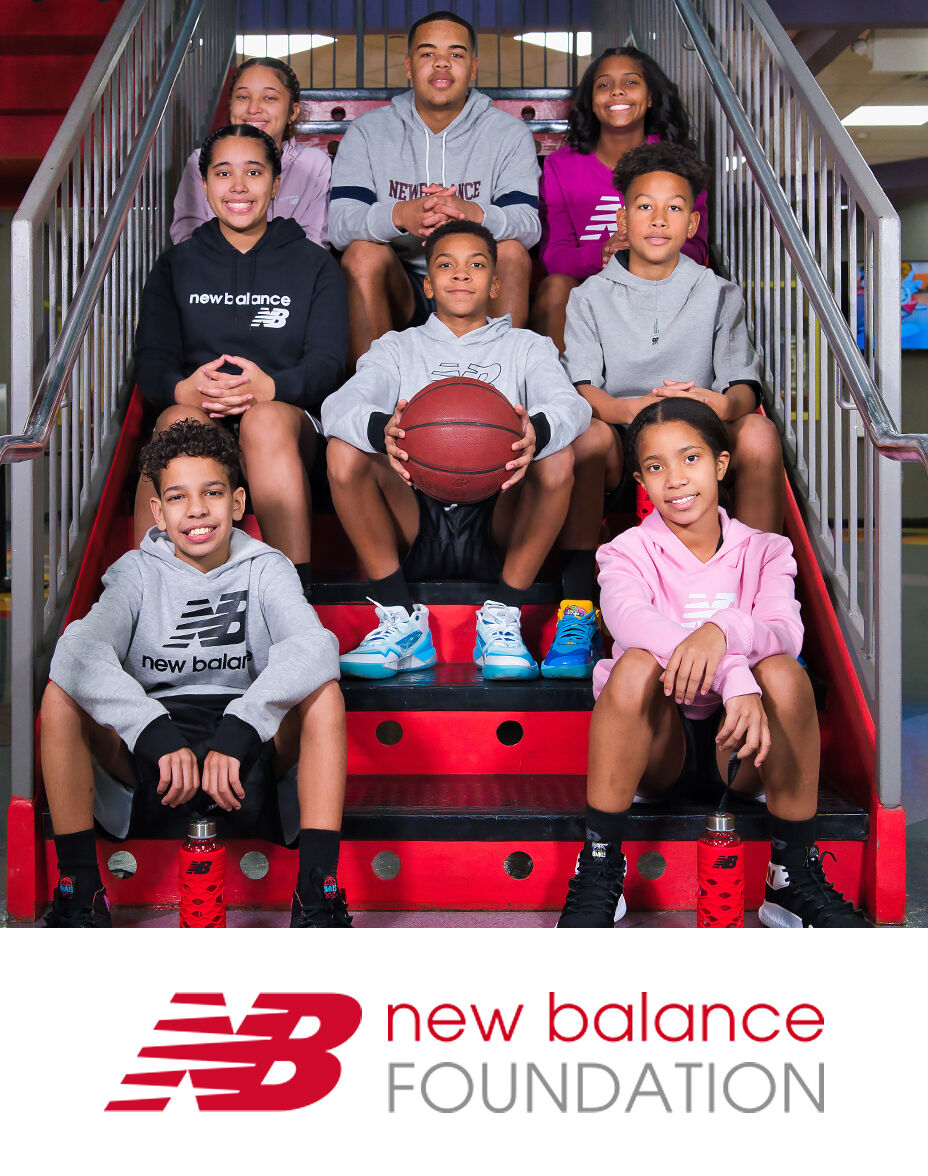 Responsible Leadership is essential to New Balance's core values. Anne and Jim Davis established New Balance Foundation in 1981 with philanthropy rooted in advancing opportunity and access for vulnerable youth and families in under resourced communities. To that end, New Balance Foundation has donated more than $120M to initiatives that support a culture of health, strengthen communities, and empower individuals. The Foundation remains steadfast in its mission to drive positive change in our global communities with an enduring commitment to preventing childhood obesity and championing the future success of today's youth.
Visit New Balance Foundation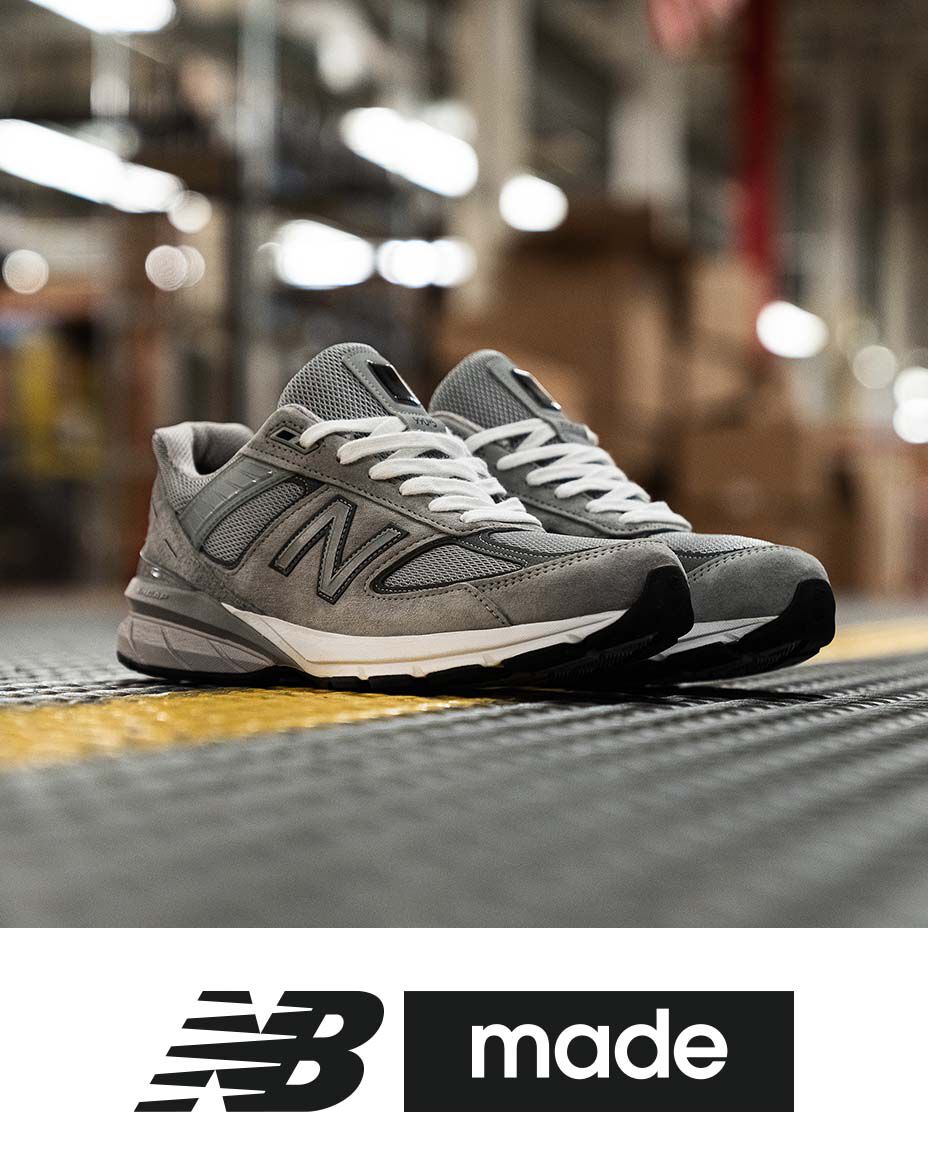 New Balance has a long-standing commitment to owning and operating manufacturing facilities – we strongly believe that making things matter. Our success has been built and sustained by the multi-generational shoemaking craftsmanship of thousands of men and women who work in our athletic footwear factories in the United States and United Kingdom. Manufactured in the US for more than 75 years and representing a limited portion of our US sales, New Balance Made US is a premium collection that contains a domestic value of 70% or greater. New Balance's MADE Responsibly program takes a more sustainable approach to building select MADE Responsibly models. As part of New Balance's ongoing sustainability efforts, MADE Responsibly merges surplus and new materials to create a unique product with no two pairs being exactly the same.
Visit MADE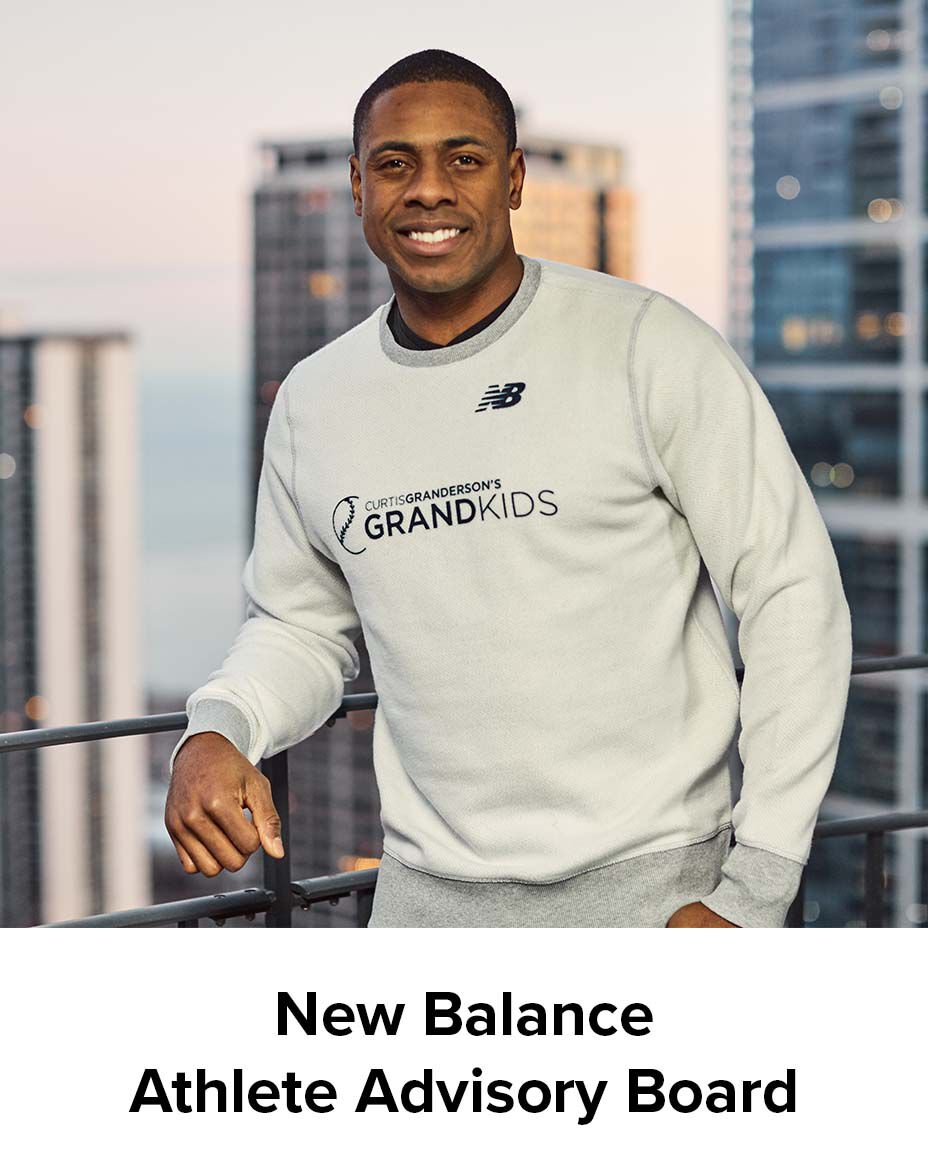 The New Balance Athlete Advisory Board is a specialized collective of professional athletes, company executives & brand associates that enable strategic decisions and powered by community engagement. The unprecedented group will be a guiding force for change within New Balance and further aid in the important work coming from the internal teams. The board is led by former professional baseball player and community activist Curtis Granderson and Olympic Bronze Medal Winner and 9-time National Champion Emma Coburn as Co-Chairmen and supported by support Professional baseball player Francisco Lindor, Professional runner Brenda Martinez, Tennis star Milos Raonic and Professional basketball player Darius Bazley. Team New Balance athletes are the drivers of change within their sport and communities. The board meets quarterly to discuss key brand initiatives and issues that are affecting their lives and give athletes a seat at the table to add to the conversation and build a plan to drive positive change.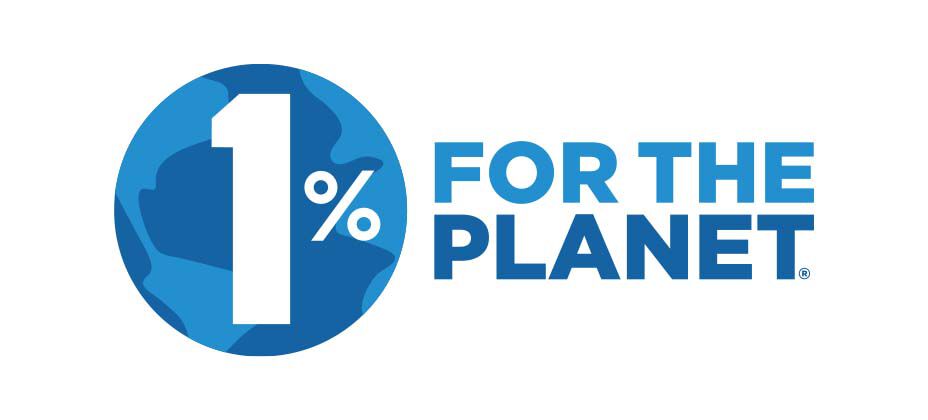 1% for the Planet is a global organization that exists to ensure our planet and future generations thrive. They inspire businesses and individuals to support environmental nonprofits through membership and everyday actions working toward a better future for all. Through 2021, New Balance will donate 1% of MSRP from all Fresh Foam Hierro v6 sold in the U.S. to 1% for the Planet to benefit organizations working on climate change and public lands.
Visit 1% for the Planet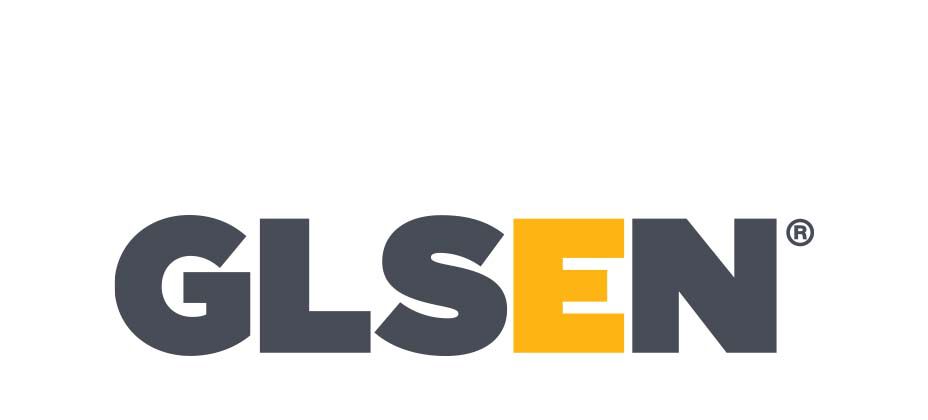 Since 2019, New Balance is proud to fund GLSEN's Changing the Game Program to promote safe and inclusive locker rooms and sports environments for LGBTQ+ K-12 students. New Balance has donated $50,000 to GLSEN to support its work to ensure that every member of every school community is valued and respected regardless of sexual orientation, gender identity or gender expression.
Visit GLSEN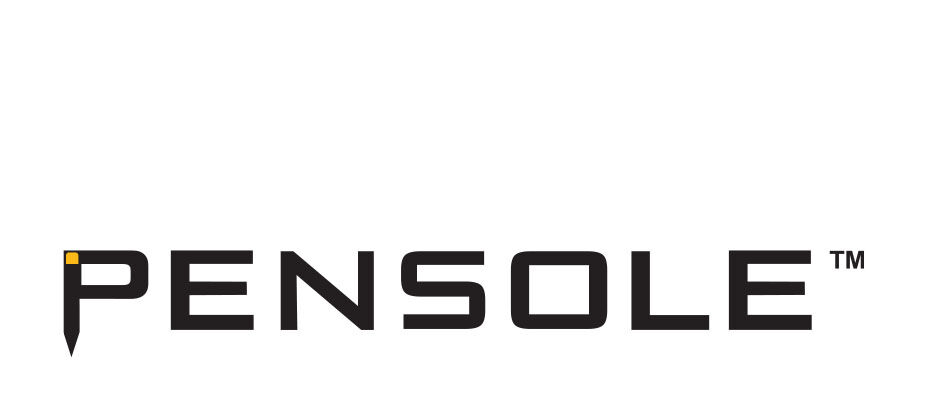 Beginning in 2017, New Balance and Pensole teamed up to host a master class in footwear design and marketing. This began as a hands on, intensive footwear, color and materials immersion program introduced aspiring designers and marketers to the athletic industry. Students are paired up with New Balance employees to act as mentors. In 2020, New Balance, Foot Locker and Pensole collaborated on a Co-op program focused on Footwear and Apparel design, Color and Materials and Brand Marketing. Two winning designs were sold at Foot Locker. Each year, leading students have been awarded 1-year internships at New Balance. In 2021, New Balance, Foot Locker and Pensole teamed up again to host their first virtual master class in design and marketing, "Designing with Sole". This year's class is dedicated to creating a path for the underrepresented voices in our industry, including outreach and support of the Black community and its supporters. Winning designs will be sold at Foot Locker in 2022 and top students will be offered internships at New Balance and Foot Locker. The collaboration between New Balance, Pensole and Foot Locker has helped create a path into the footwear and apparel for many talented individuals. Today at New Balance, Pensole alumni are working full time in our design and marketing teams. This is all because of the opportunity that Pensole has created for these individuals.
Visit Pensole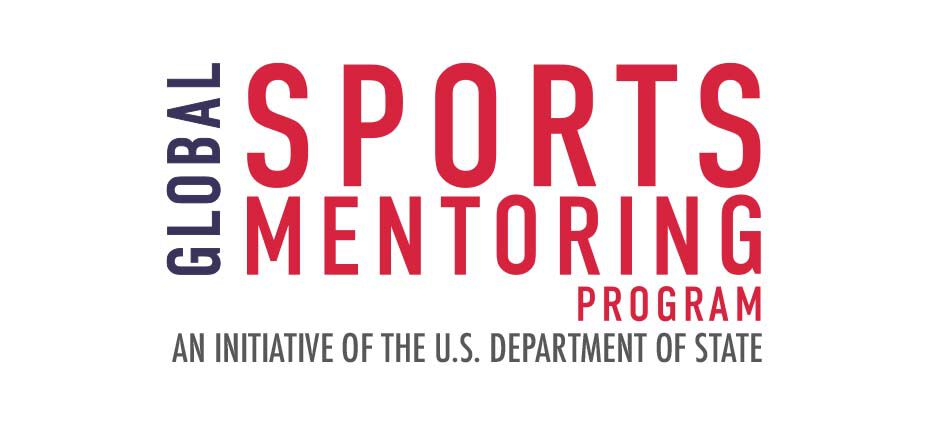 Since 2014, New Balance has participated in the US Department of State & espnW The Global Sports Mentoring Program, implemented by the University of Tennessee, to empower women around the world through sports.
Visit Global Sports Mentoring Program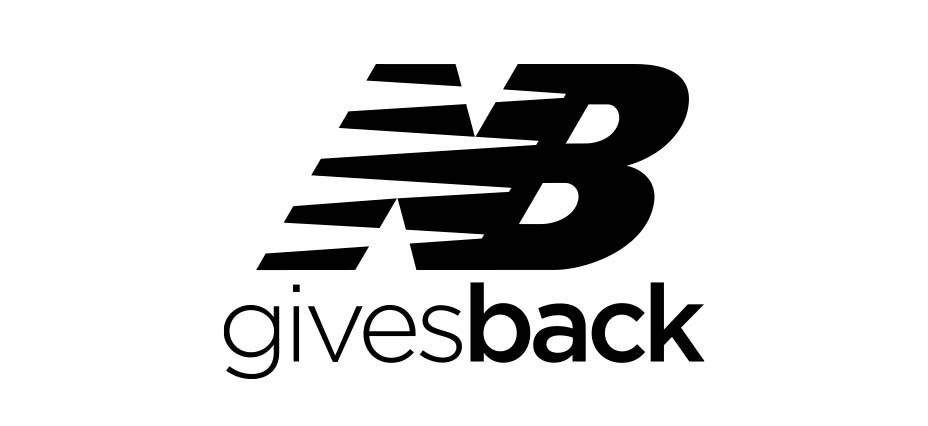 We are committed to deepening our impact in New Balance communities worldwide by dedicating our time and talent through service. For nearly 20 years, NB associates worldwide have helped bring NB's giveback mission to life. Our associates participate year-round in meaningful, hands-on projects during work hours with New Balance Foundation charities. New Balance offers the NB Give Back Benefits Program for to support causes and organizations that associates care about. We're proud to offer Corporate Match, Dollars for Doers and Personal Volunteer Time.